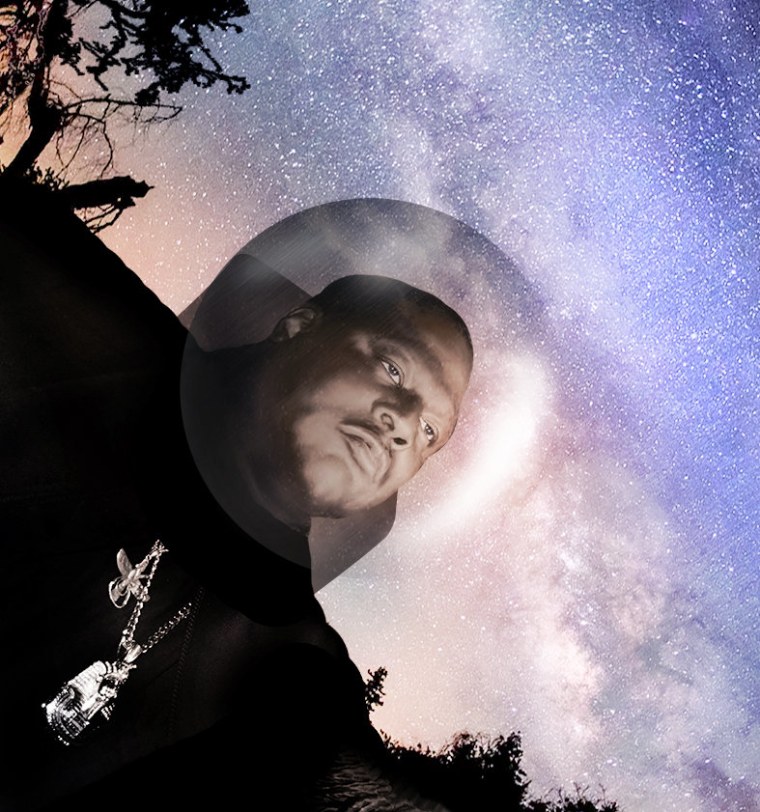 The FADER's "Songs You Need" are the tracks we can't stop playing. Check back every day for new music and follow along on our Spotify playlist.
Killah Priest has remained prolific since leaving Wu-Tang proper roughly two decades ago. In the ensuing years, he's paved his own path, dropping over a dozen solo studio LPs and featuring on dozens more. He's already shared a full-length album in 2023 — Forest of the Happy Ever After, released in early May — and he's now premiering the title track of a new EP called Mystery Channel with The FADER a day before it goes live. The full tape — essentially a double single with remixes and instrumental versions fleshing it out — is due out on August 11.
"Mystery Channel" is a tight three minutes of horrorcore, a haunted house in miniature. Within his first 16 bars, Priest has already mentioned the Temple of Doom, mummies, cobwebbed bobbleheads, a seance in a mausoleum, and Lucifer driving a European car over a beat that could easily have been lifted from an episode of Goosebumps (minus the boom-bap drum line). Impossibly, though, it doesn't come off corny. Unlike when Jay-Z questioned the commonalities between Sasquatch, Godzilla, King Kong, Lochness, a goblin, a ghoul, and a zombie with no conscience on his notorious "Monster" verse, Priest sells his penny-dreadful storytelling with a flow that's at once laid back and ominous. With nothing left to prove, he's content to sit back in his hall of horrors and let the chills develop on their own time.
Listen to "Mystery Channel" exclusively embedded below, and keep scrolling for Mystery Channel's cover art and tracklist.
Mystery Channel EP art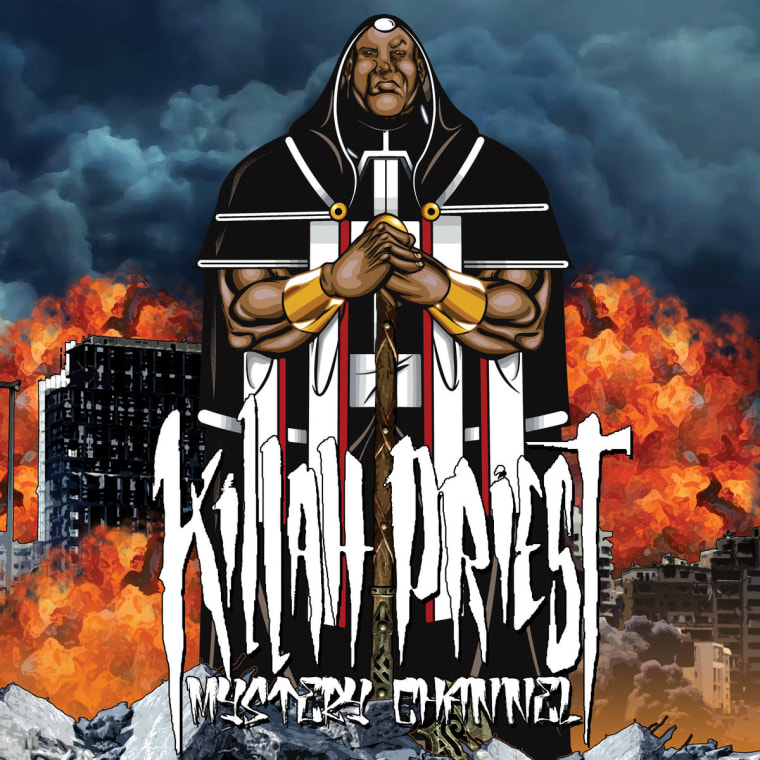 Mystery Channel tracklist
1. Mystery Channel
2. Snakes With Wings
3. Mystery Channel - Tall Black Guy Remix
4. Mystery Channel (Instrumental)
5. Mystery Channel - Tall Black Guy Remix (Instrumental)
6. Snakes With Wings (Instrumental)