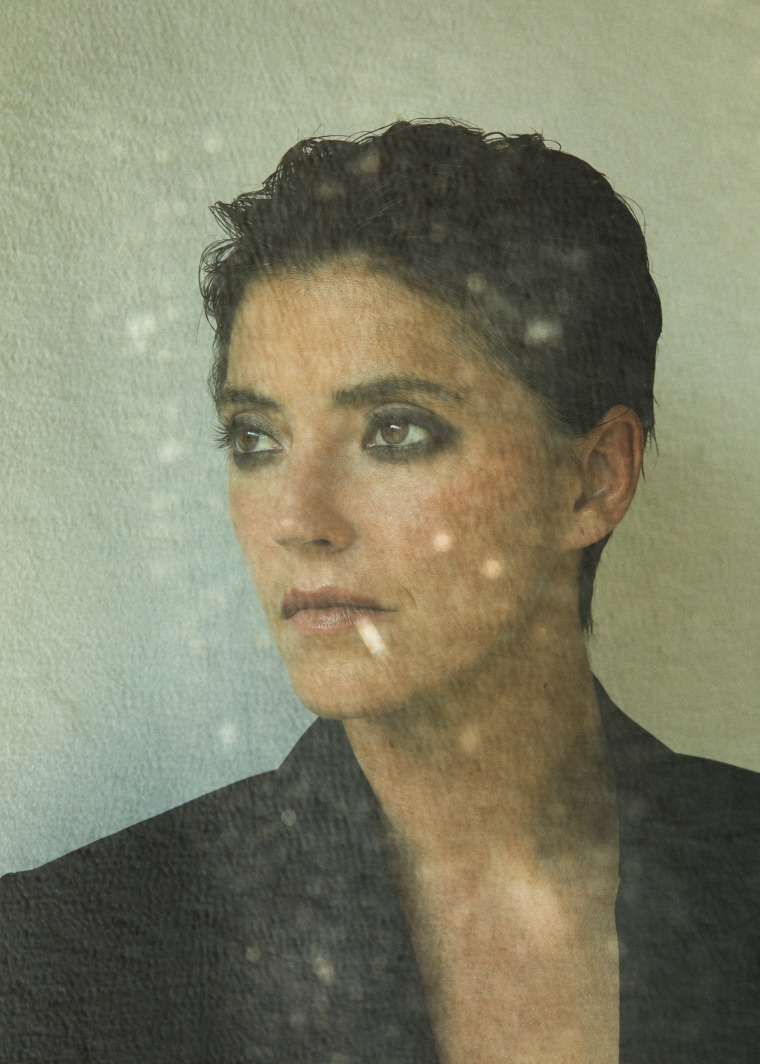 Past Lives is A24's latest breakout movie and a dark horse for next year's Oscars. When it comes to the music in the movie it boasts a strong indie rock pedigree with Grizzly Bear members Christopher Bear and Daniel Rossen providing the film's score, and Sharon Van Etten contributing an original song.
Today Van Etten has shared her contribution, "Quiet Eyes," a languid ballad that plays over the end credits of the movie. Scroll down to listen now.
Van Etten has penned songs for a number of movies and TV shows in recent years, including tracks that featured on Never Rarely Sometimes Always, A Small Light, and Netflix's Elon Musk documentary, Starman. Her latest solo album, We've Been Going About This All Wrong , was released last year.
Past Lives stars Greta Lee and Teo Yoo as a pair of childhood friends reuniting for the first time since growing up together in South Korea. It is directed by Celine Song and hit theaters last month.