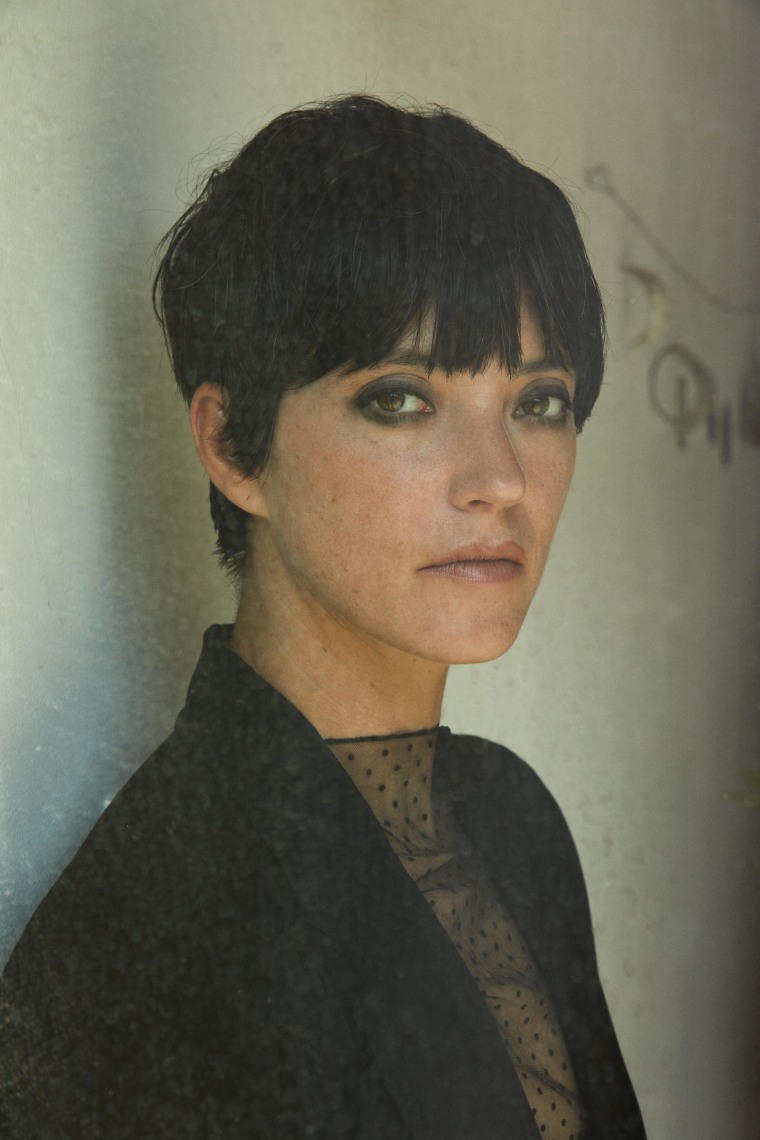 Sharon Van Etten has released the first of two new songs that will appear on the forthcoming deluxe edition of her May album, We've Been Going About This All Wrong. "Never Gonna Change" will join the previously shared standalone singles "Porta" and "Used To It," as well as another, yet-to-arrive track titled "When I Die," on the extended cut, due out November 11th on Jagjaguwar.
Today's offering is an angsty anthem that moves gloomily and dreamily along to the pace of a slowly strummed guitar until the full band enters a minute in. Background vocals join the fray as Van Etten enters her chorus "Deepened in the waves / Sheltered, saw to it don't waste away," she sings, her voice trembling with passion. "Same old thoughts awake / Shame the voice and try to trace the chains / I'm never gonna change."
"'Never Gonna Change' is about managing depression and anxiety in the midst of isolation," Van Etten says of the song. "Coping with recurring fears throughout adulthood, acknowledging that flaws, fears and triggers can't be overcome, they are a constant part of one's identity to learn to be at peace with."
Watch the new song's lyric video and look ahead to Van Etten's December European tour below.
Sharon Van Etten Oceania December 2022 tour dates
December 1 - Sydney, AU - Sydney Opera House
December 3 - Brisbane, AU - The Tivoli *
December 5 - Perth, AU - Fremantle Arts Centre ^ (SOLD OUT)
December 6 - Perth, AU - Fremantle Arts Centre ^
December 8 - Melbourne, AU - Northcote Theatre * (SOLD OUT)
December 9 - Melbourne, AU - Northcote Theatre *
December 10 - Meredith, AU - Meredith Festival
December 12 - Auckland, NZ - The Civic
December 13 - Wellington, NZ - The Opera House
* w/ Batts
^ w/ Banjo Lucia