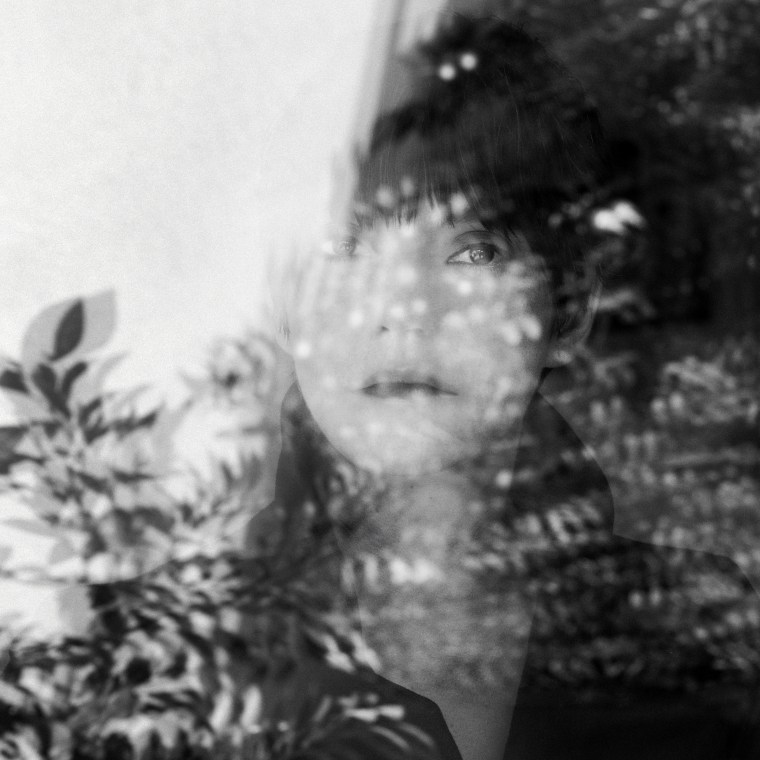 Earlier this month, Sharon Van Etten shared "Porta," her first single of the new year. Today, she followed it with "Used To It," another slow-burning but ultimately triumphant track.
The new song was originally meant for the soundtrack to Baby God, the 2020 HBO documentary about Nevada fertility specialist Dr. Quincy Fortier, who used his own sperm to inseminate his patients without their knowledge.
"Ultimately, the film team changed their musical direction, but I found myself welcomely challenged to the idea of writing a song about the concept of family, connection through blood, nature vs nurture, while attempting to incorporate ideas of love and the complexities of science and technology," Van Etten wrote. "I am grateful for this song to be able to have a new life, relating more to the times we have all been living through and redefining the meaning of this song by focusing on the positives of seeking connection and understanding what family means to the individual."
"Used To It" comes with a music video directed by Van Etten's bandmate, Charlie Damski, and featuring dancer and choreographer Hayden J. Frederick. Watch it below.