Anyma and Grimes team up for "Welcome To The Opera"
Watch the video for the lead single from Anyma's upcoming album.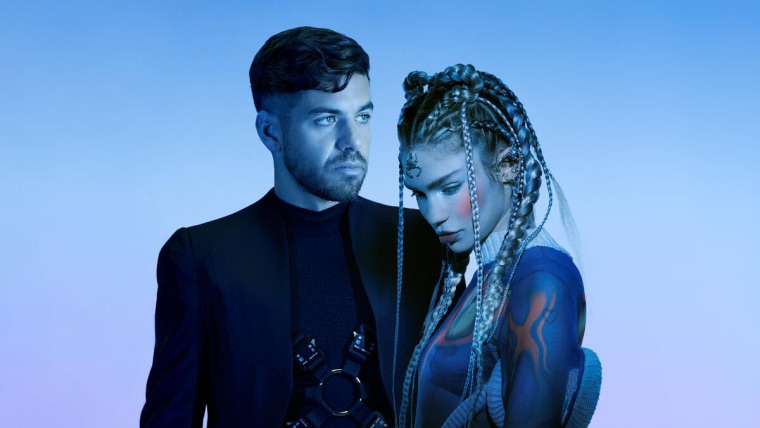 Whenever I get a press release for a new Grimes song, I now have to read the text closer than usual to make sure that it's not someone using the GrimesAI-1 Voiceprint, an AI-assisted tool that allows musicians to generate their own Grimes vocals. As far as I can tell, this new track "Welcome To The Opera" by Anyma, a multidisciplinary artist, DJ, and producer, has real Grimes vocals. The trance-y EDM tune comes with a visualizer that stars a mecha with a big sword and lots of plants growing out of it. Watch below.
"Welcome To The Opera" is the first new (human) Grimes song of the year. In May, she confirmed that she would continue to create non-AI Grimes music while simultaneously going all-in with AI. The previous month, she and Columbia Records parted ways.