OpenAI faces defamation lawsuit from radio host who claims ChatGPT forged legal claims against him
Mark Walters says that ChatGPT included him in a summary of a lawsuit that he had nothing to do with.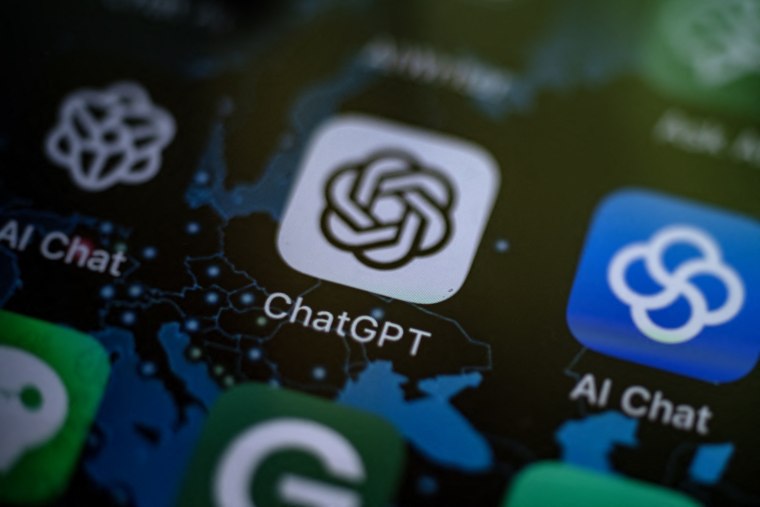 A radio host has filed a defamation lawsuit against OpenAI, the company behind ChatGPT, Variety reports and filings viewed by The FADER confirm.
The suit was filed by Mark Walters, founder of Armed American Radio, on June 5 in Georgia's Superior Court of Gwinnett County. Walters' suit alleges that Fred Riehl, editor of Ammoland.com, used ChatGPT to summarize Second Amendment Foundation (S.A.F.) v. Ferguson. The lawsuit, viewable here, was filed by a guns rights organization against Washington state Attorney General Bob Ferguson, accusing him of unfairly targeting the S.A.F. over their political beliefs.
Even though Walters is not named in the lawsuit, ChatGPT's summary directly identified him as a key player and attached several serious accusations to his name, according to the suit. ChatGPT's output incorrectly said that the S.A.F. filed the suit against Walters and that he was "accused of defrauding and embezzling funds from the SAF... [Walters] misappropriated funds for personal expenses without authorization or reimbursement, manipulated financial records and bank statements to conceal his activities, and failed to provide accurate and timely financial reports and disclosures to the SAF's leadership."
"Every statement of fact in the [ChatGPT] summary pertaining to Walters is false," the lawsuit reads. "ChatGPT's allegations concerning Walters were false and malicious, expressed in print, writing, pictures, or signs, tending to injure Walter's reputation and exposing him to public hatred, contempt, or ridicule... By sending the allegations to Riehl, [OpenAI] published libelous matter regarding Walters."
Walters is asking for unspecified monetary damages. As Variety points out, ChatGPT currently stonewalls when asked about the S.A.F.'s lawsuit. The response now reads in part: "I recommend reviewing the document yourself or referring to trusted news sources or legal websites that may have covered the case."