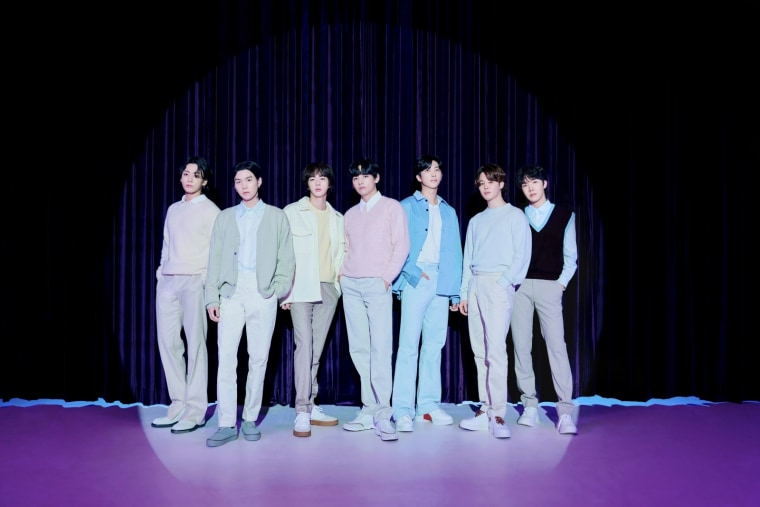 BTS are still on hiatus as the individual members of the K-pop group fulfill the military service obligations mandated by the South Korean government. A full reunion is promised in 2025, but it was a safe bet that the group had recorded some music before entering their hiatus.
Sure enough, today BTS' label Big Hit shared a new song called "Take Two." A press release says that the acoustic guitar-driven track is "an ode to their fans" that represents "BTS' moving onto their second chapter." The song drops a week before FESTA, BTS's annual fandom event in Yeouido, Seoul.
This week, BTS' Suga and Halsey teamed up for "Lilith," a song from the soundtrack for the video game Diablo IV. Suga released D-DAY, his third project under his alias Agust D, in April. The tape sported the first posthumous appearance from Ryuichi Sakamoto on a song called "Snooze."