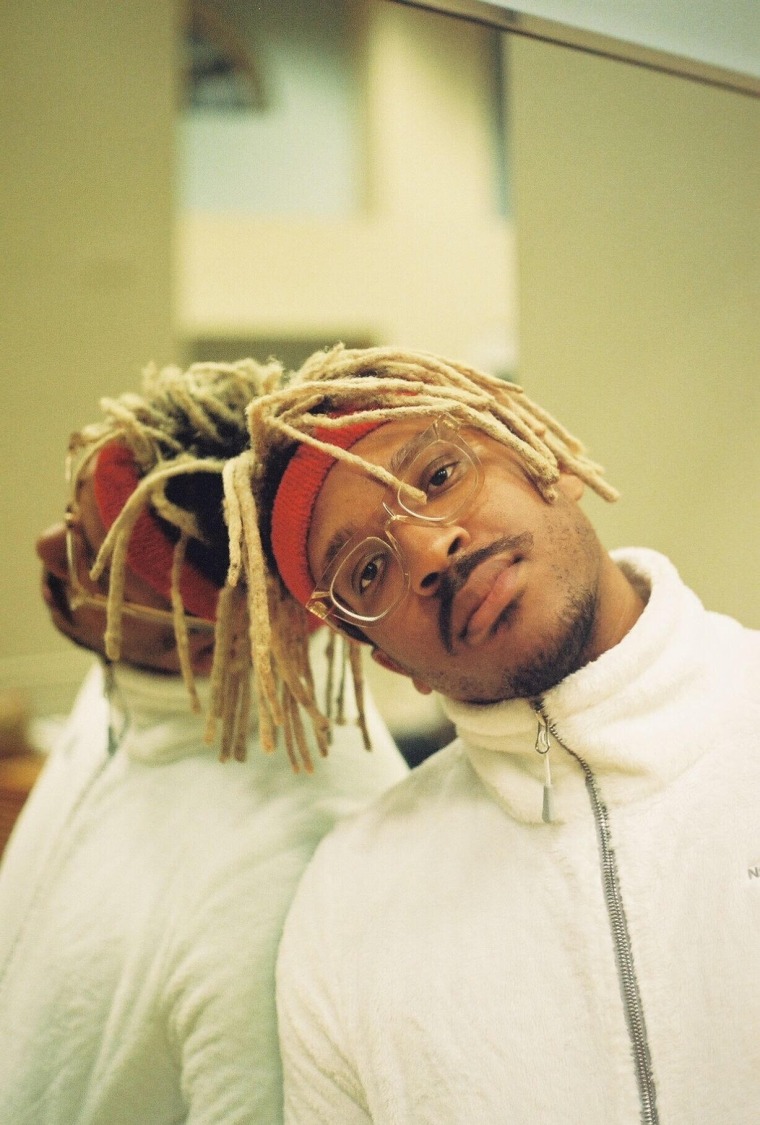 Father has shared a new track titled "Oxenfree." It's the lead single from his forthcoming six-track EP, HU$BAND 2, set to release on June 28 on the Atlanta rapper's own imprint, Awful Entertainment.
The Awful boss has fun on the new track, maniacally laughing his way through the intro before showcasing playful wit through his casual cadence. The title refers to the children's catchphrase, but the reference doesn't have much thought behind it.
"I really just enjoy rapping sometimes," Father said in a press statement. "This one just came from me experimenting after a huge creative block. The hook is just some shit I said while high, and the bars after just flowed out of me."
Today isn't the first time Father diehards have heard "Oxenfree." The rapper put it over a clip of him playing video games on YouTube four months ago. Listen to the new/old song's official version below.