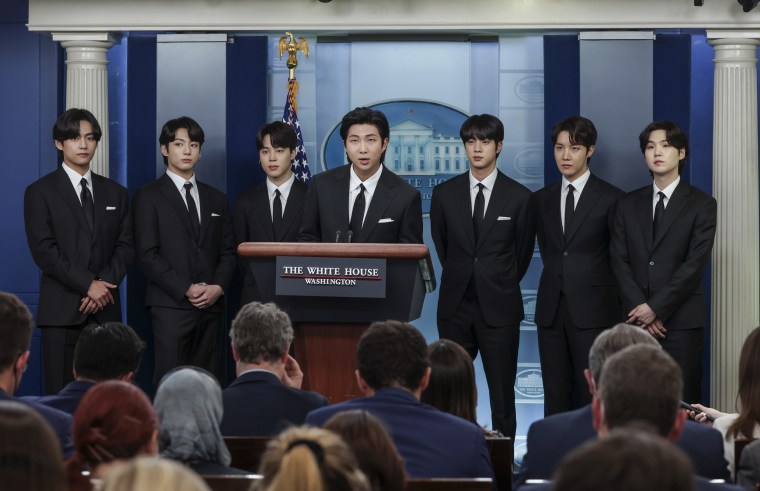 BTS, Proof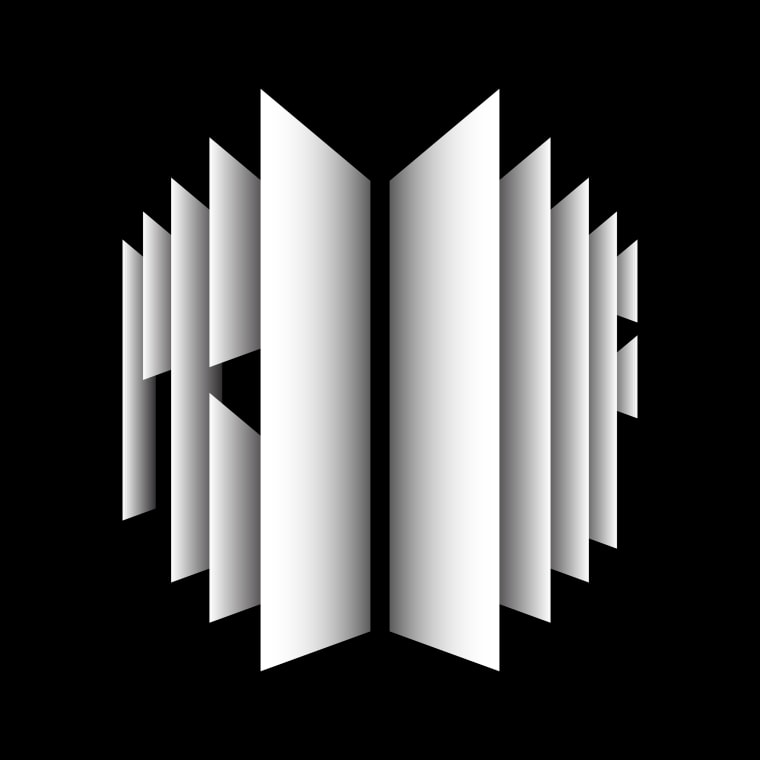 The biggest pop group in the world are looking back on their new anthology Proof. The collection spans BTS's ten-year career from K-pop upstarts to global sensations, and includes three new songs.
Stream: Spotify | Apple Music
Saya Gray, 19 Masters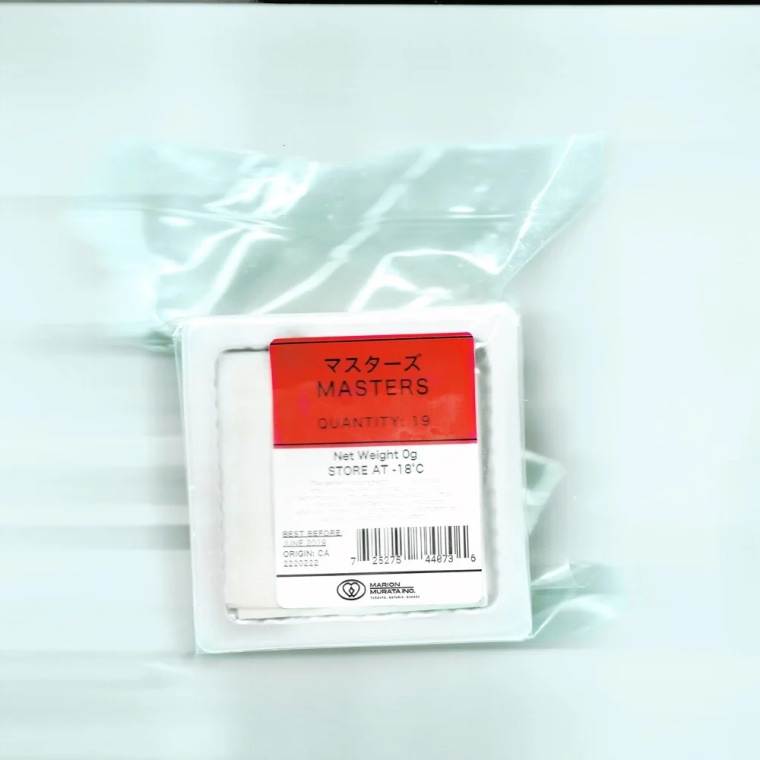 The debut EP from the Canadian-Japanese songwriter is an elusive and compelling prism of folk, R&B, and jazz. It's out today on Dirty Hit, the label behind The 1975 and beabadoobee.
Stream: Spotify | Apple Music
Grace Ives, Janky Star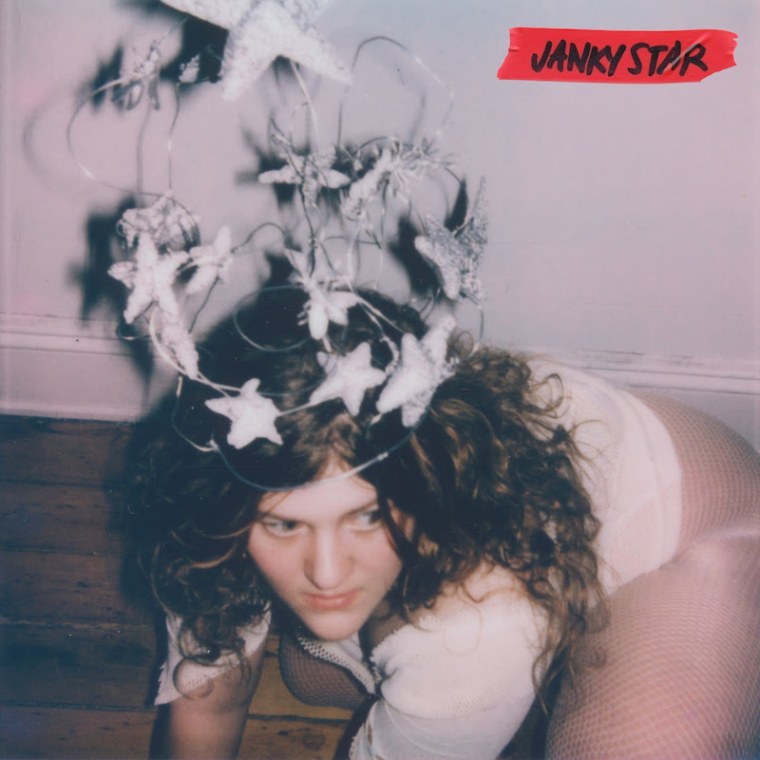 Grace Ives announced her debut pop full-length Janky Star in February with "Loose," her first new song since 2019. "My real name and my artist name are both Grace Ives, and I wanted this record to be a true reflection of me," Ives said in a press release.
Stream: Spotify | Apple Music
Elucid, I Told Bessie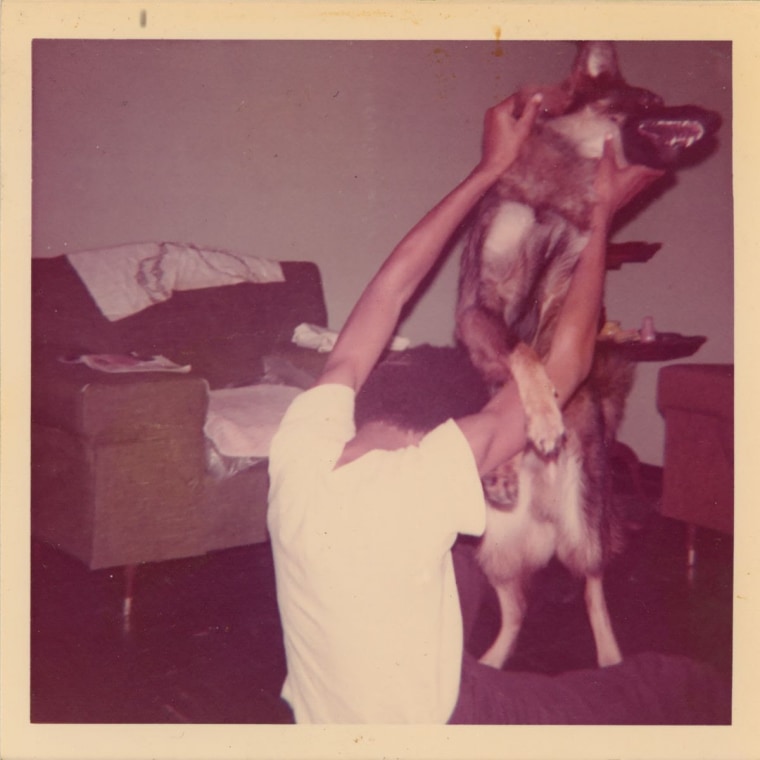 New York City based rapper and producer Elucid is an underground favorite for his contributions to Armand Hammer with billy woods (their project Haram was No. 15 on our Best Albums of 2021 list.) I Told Bessie is named in tribute to Elucid's grandmother, and features Pink Siifu, billy woods, and Quelle Chris.
Stream: Spotify | Apple Music
Joyce Manor, 40 oz. to Fresno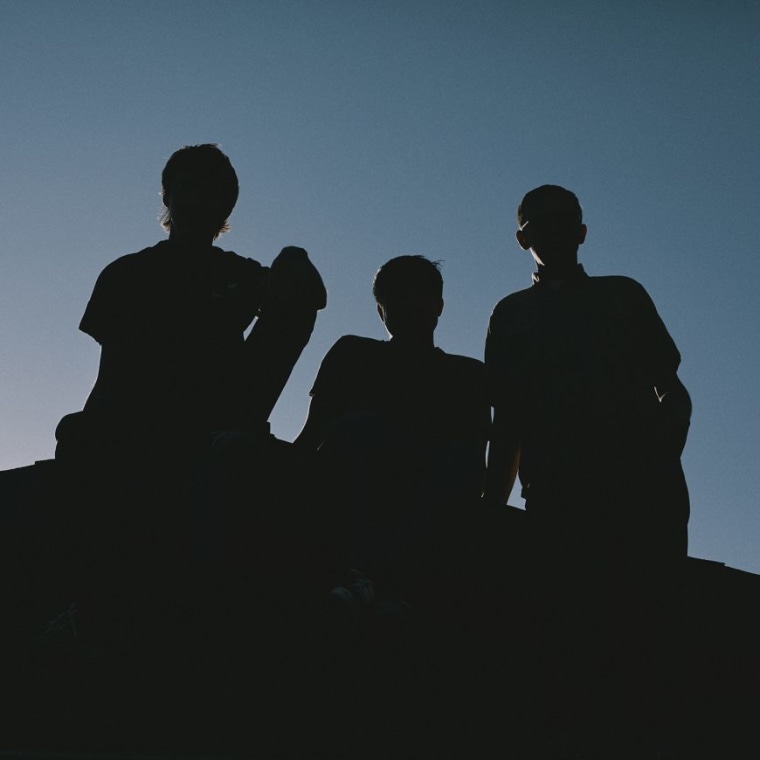 The sixth album from the pop-punk group Joyce Manor arrives today and finds the California trio endeavoring to return to their roots. "This album makes me think of our early tours," the band's Barry Johnson says, "drinking a 40 in the van on a night drive blasting Guided By Voices and smoking cigarettes the whole way to Fresno."
Stream: Spotify | Apple Music
Neneh Cherry, The Versions
Progressive pop wouldn't look the same without Neneh Cherry, the Swedish artist who broke out in 1989 with "Buffalo Stance." The Versions brings together a selection of the artists she's helped inspire for a collection of covers. Sia, Robyn, Anohni, Greentea Peng, Kelsey Lu, Honey Dijon, Jamila Woods, Sudan Archives, and more all. show up to pay homage to Cherry's catalogue.
Stream: Spotify | Apple Music
The Range, Mercury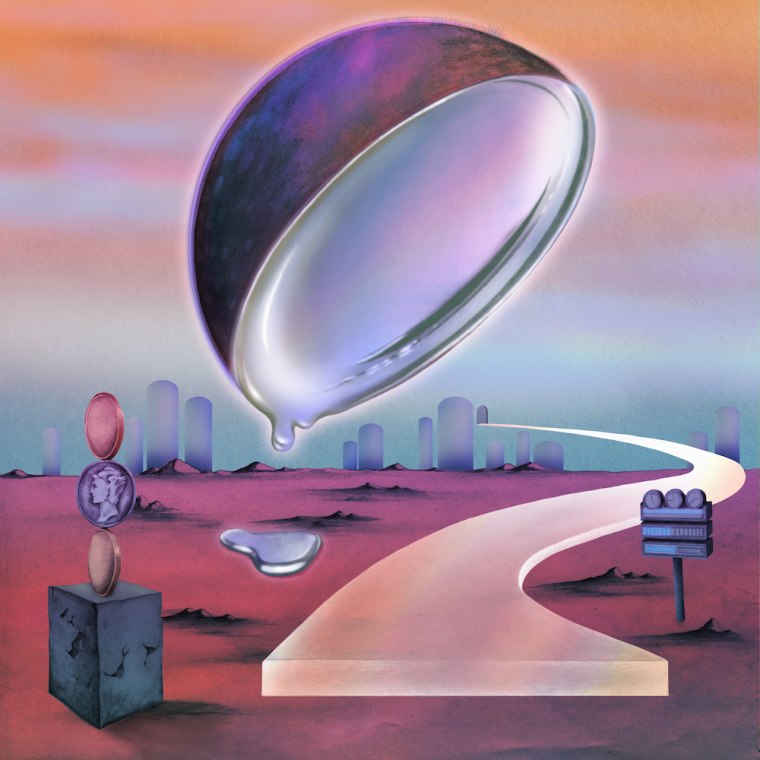 James Hinton spent the pandemic in the mountains of Vermont creating Mercury, his fourth album recorded under his electronic music alias The Range. The project's first single "Bicameral" dropped in January – at the time, it was his first new solo single since 2016.
Stream: Spotify | Apple Music
Sam Gendel, Superstore
Last year, the California-based producer, jazz artist, and songwriter Sam Gendel shared a 52-track project called Fresh Bread. He's following that up today with a more modest 32 tracks on Superstore. His new project is his second of the year after Live A Little, a collaboration with his partner's 11-year-old sister Antonia Cytrynowicz.
Stream: Spotify | Apple Music
Father, Young Hot Ebony 2
Father, the rapper and co-founder of the influential Atlanta music collective Awful Records, announced his new album Young Hot Ebony 2 just this week. The new tape sports "Let's Kick His Ass!" a single released in 2021 featuring Zack Fox and Archibald Slim, plus appearances from Tony Shhnow and Meltycanon.
Stream: Spotify | Apple Music
Trapland Pat, Trapnificent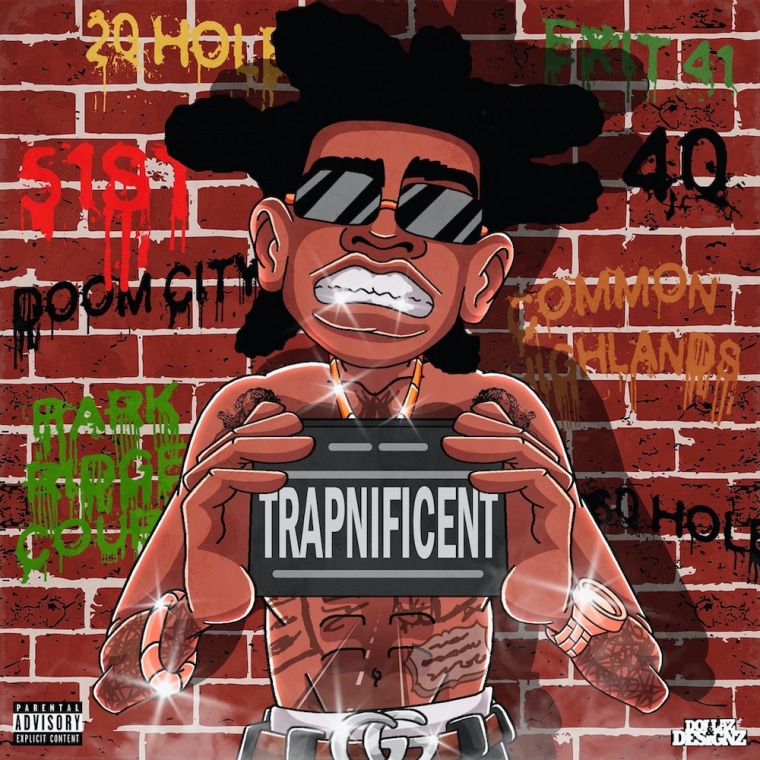 Trapland Pat has flows to spare on his major label debut Trapnificent, a project eager to show the lyrical range behind Florida street rap. Fredo Bang, BIG30, Mozzy, and Eli Fross appear for verses on the project.
Stream: Spotify | Apple Music