Neneh Cherry shares new album Broken Politics
The 12-track project was created along with Four Tet and Massive Attack's Cameron McVey.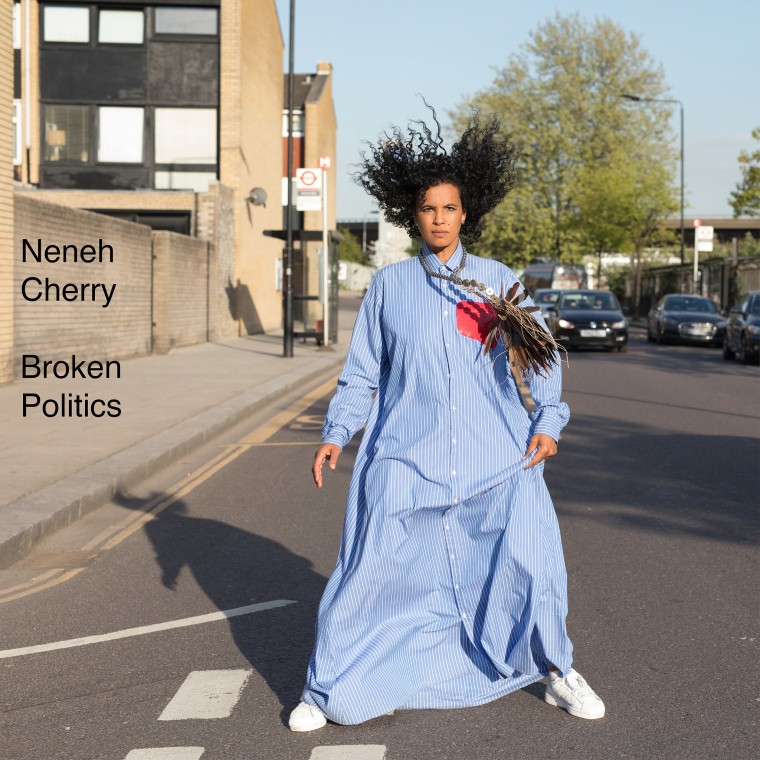 Asked about her new album's title, Neneh Cherry told The FADER this: "Broken Politics, I guess, is a summary of how I feel too many things have been run around us." The project, created in collaboration with Four Tet, and Massive Attack's Cameron McVey, drifts through genre guided by the Swedish music icon's immaculate voice, never too far from a groove. It's a great soundtrack for tuning out and searching for answers. Listen to Broken Politics below.