PC Music will end in 2023, pivot to archival releases
A.G. Cook's pioneering experimental pop label will end a decade-long run this year.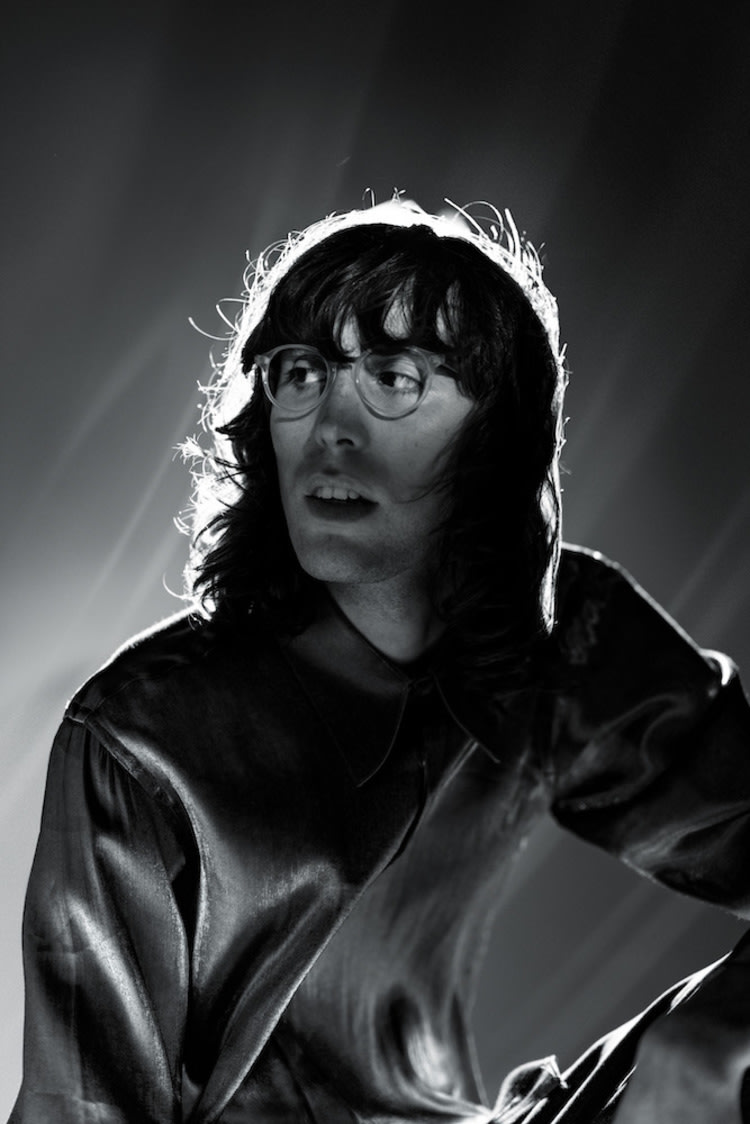 Rest in PC. The pioneering experimental pop label PC Music — founded in 2013 by A.G. Cook —has announced that they'll be ending new releases after 2023. According to an email sent out earlier today (July 26), the label will be pivoting to archival projects and reissues at the end of the year. But fear not: there will be at "an undisclosed number" of albums and singles in the interim. The full message reads:
2013-2023
After a decade of activity, 2023 will be PC Music's final year of new releases. Following that, the label will be dedicated to archival projects and special reissues.
We have an undisclosed number of new albums and singles coming very soon.
For now, 10 x 10 minutes of content from the past, present & future.
Personal Computer Music forever.
PC Music set the template for the genre that would become known as Hyperpop. They were a springboard for some of this generation's most innovative producers and dropped some absolute bangers — "Hey QT," Charli XCX's "Vroom Vroom," the list goes on — along the way. To celebrate that legacy, the label has also shared a 100-minute retrospective mix with appearances from umru, EASYFUN, and many more. Listen below.