Latin GRAMMY award-winning Puerto Rican recording artist and producer Tainy has released another single from his forthcoming debut album, DATA. "LA BABY" features a gang of reggaeton giants Daddy Yankee, Feid, and Sech.
The single also comes with a music video jam-packed with stars to match. Going along with the record's theme, the visual pays homage to karaoke videos. Behind the lyrics, top-tier artists from the likes of Camila Cabello and Becky G make appearances, singing along to the track. Watch it in full below.
"LA BABY" follows previously-released singles "obstáculo" and "FANTASMA | AVC." The complete album comes out on June 29 via NEON16. DATA will feature a range of acts including Bad Bunny, Arca, Skrillex, and Four Tet.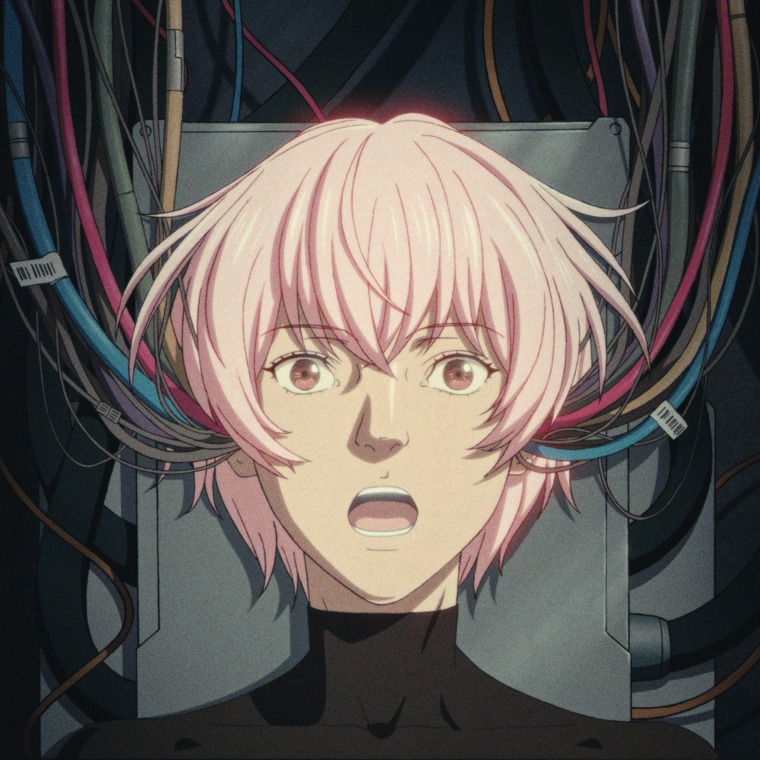 DATA tracklist:
1. obstaculo (feat. Myke Towers)
2. PASIEMPRE (feat. Myke Towers, Omar Courtz, JhayCo, Arcangel, & Arca)
3. Todavia (feat. Wisin Y Yandel)
4. FANTASMA | AVC (feat. JhayCo)
5. MOJABI GHOST (feat. Bad Bunny)
6. 11 Y ONCE (feat. Sech & E.Vax)
7. desde las 10 (KANY'S INTERLUDE) (feat. Kany Garcia)
8. mañana (feat. The Marias & Young Miko)
9. BUENOS AIRES (feat. Mora & Zion)
10. COLMILLO (feat. J Balvin, Young Miko & Jowell Y Randy)
11. LA BABY (feat. Daddy Yankee, Feid & Sech)
12. me jodi… (feat. Arcangel)
13. VOLVER (feat. Rauw Alejandro, Skrillex & Four Tet)
14. EN VISTO (feat. Ozuna)
15. LO SIENTO BB :/ (feat. Bad Bunny & Julieta Venegas)
16. si preguntas por mi (feat. Kris Floyd & Judeline)
17. SCI-FI (feat. Rauw Alejandro)
18. CORLEONE INTERLUDE (feat. Chencho Corleone)
19. PARANORMAL (feat. Alvaro Diaz)
20. SACRIFICIO (feat. Xantos)