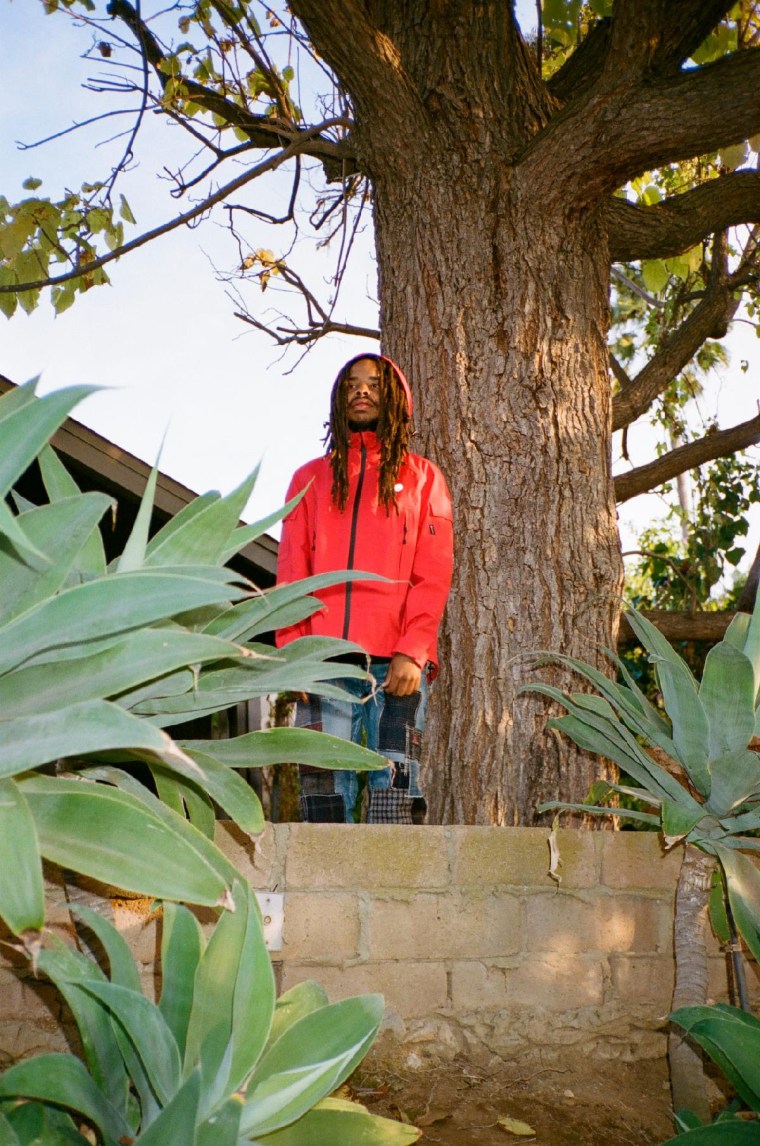 It's hard to believe it's been ten years since Doris, Earl Sweatshirt's seminal debut album, was released. To celebrate the milestone, the rapper is putting on a one-night-only performance at Los Angeles' The Novo on August 19 where he will perform the album in full for the first time ever. On the bill is collaborator Domo Genesis, who was featured on the third track of the LP, "20 Wave Caps."
Presale tickets for the concert are available today, June 28, and general tickets will go on sale this Friday, June 30 at Earl's official website.
Since Doris, Earl has released two full-length albums. In 2015, he released his follow-up I Don't Like Shit, I Don't Go Outside: An Album by Earl Sweatshirt. Last year, he dropped SICK!.