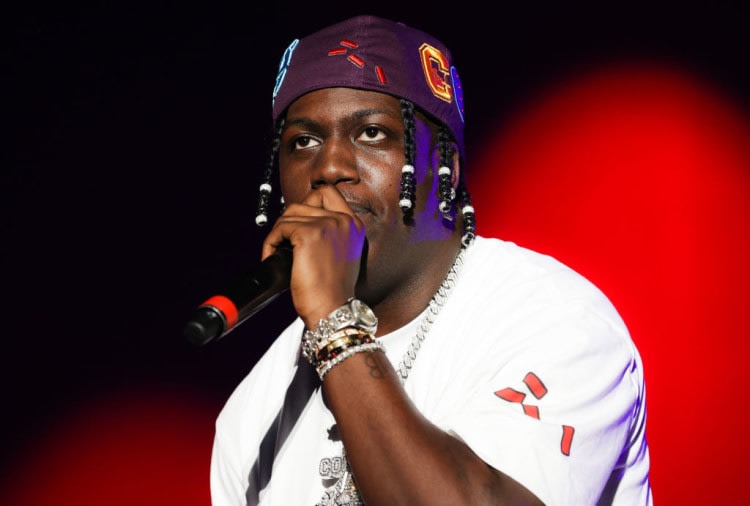 In October 2022, a snippet of Lil Yachty's "Poland" was leaked to the internet and went viral, with names like Drake, Steve Lacy, and Offset posting themselves singing along. Later that month, he released it and it's become one of his most-streamed songs to date.
Yesterday (July 2), the artist posted a clip of him performing in Poland. The visual shows him performing "Poland" six times in a row, with the crowd continuing to get rowdier and rowdier each time. Watch it below.
Lil Yachty has been busy this year. In January, he released his psychedelic alternative project, Let's Start Here. In March, he performed at Rolling Loud California, where he performed many of his Let's Start Here tracks live for the first time. Later that month, he was one of the celebrities charged by the SEC for illegally advertising crypto, alongside Ne-Yo, Akon, and Lindsay Lohan.