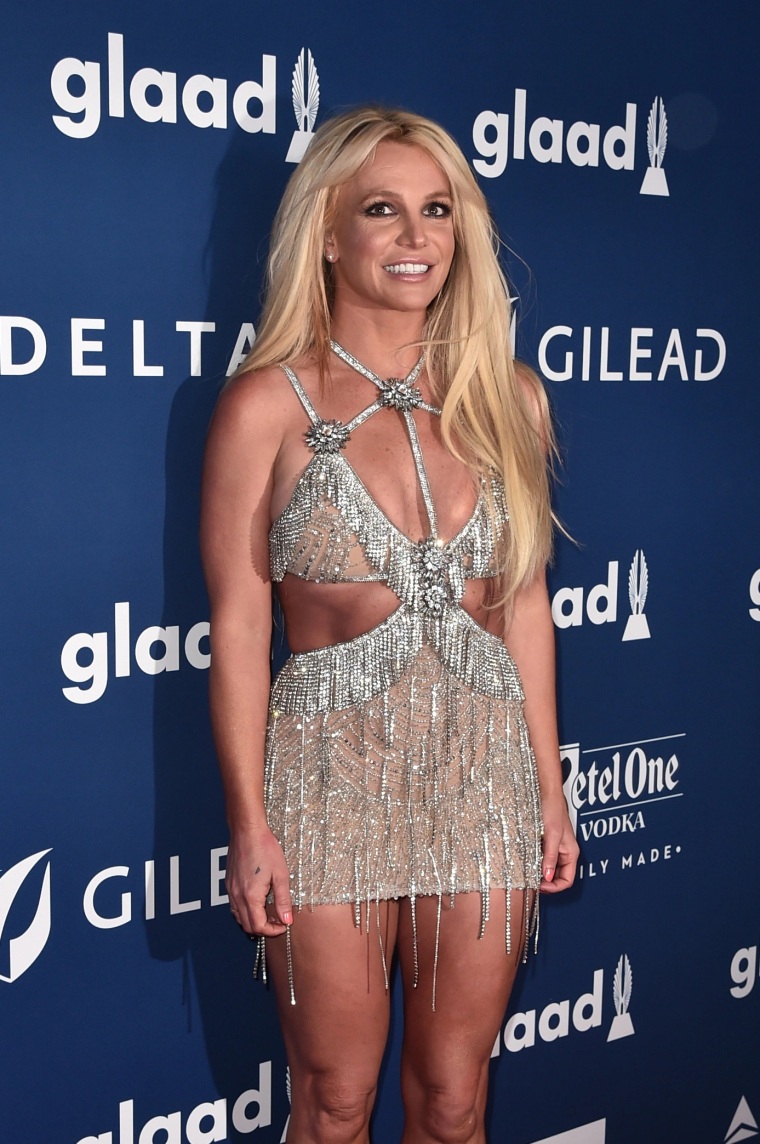 San Antonio Spurs security team director Damian Smith is accused of slapping Britney Spears as she attempted to take a picture with the team's star rookie, Victor Wembanyama. According to TMZ, the incident occurred Wednesday night (July 5) at Catch, a restaurant in Las Vegas' ARIA Hotel. Law enforcement sources informed TMZ that Spears had filed a police report.
Spears approached Wembanyama (the NBA's first overall 2023 draft pick) from behind and tapped him on the back, at which point Smith backhanded her across the face, knocking her glasses off and causing her to fall to the ground, per the report. Later, he allegedly came to her table and apologized, claiming he hadn't seen who she was and had reacted to Wembanyama "being swarmed by fans."
When reached by The FADER for independent confirmation, the Las Vegas Metro Police Department's press office sent the following statement: "On July 5, 2023, at approximately 11 p.m., LVMPD officers responded to a property in the 3700 block of Las Vegas Boulevard regarding a battery investigation. The incident has been documented on a police report and no arrest or citations have been issued. No further details will be provided at this time." The FADER has also reached out to representatives of Britney Spears and the Spurs for comment on the incident.
Update: July 7 6:30 A.M. EST
Britney Spears has issued a statement in which she explained what happened when she approached Wembanyama. She has requested an apology from the player and his security team.
She wrote on social media "I decided to approach him and congratulate him on his success. It was really loud, so I tapped him on the shoulder to get his attention.
"I am aware of the player's statement where he mentions I 'grabbed him from behind' but I simply tapped him on the shoulder.
"His security then back handed me in the face without looking back, in front of a crowd. Nearly knocking me down and causing my glasses [to fall] off my face."
She added: "This story is super embarrassing to share with the world but its [sic] out there already. However, I think it's important to share this story and to urge people in the public eye to set an example and treat all people with respect.
"Physical violence is happening too much in this world."
July 6, 2023