Jlin announces mini-album Perspective with "Fourth Perspective"
The full project is due out September 29 on Planet Mu.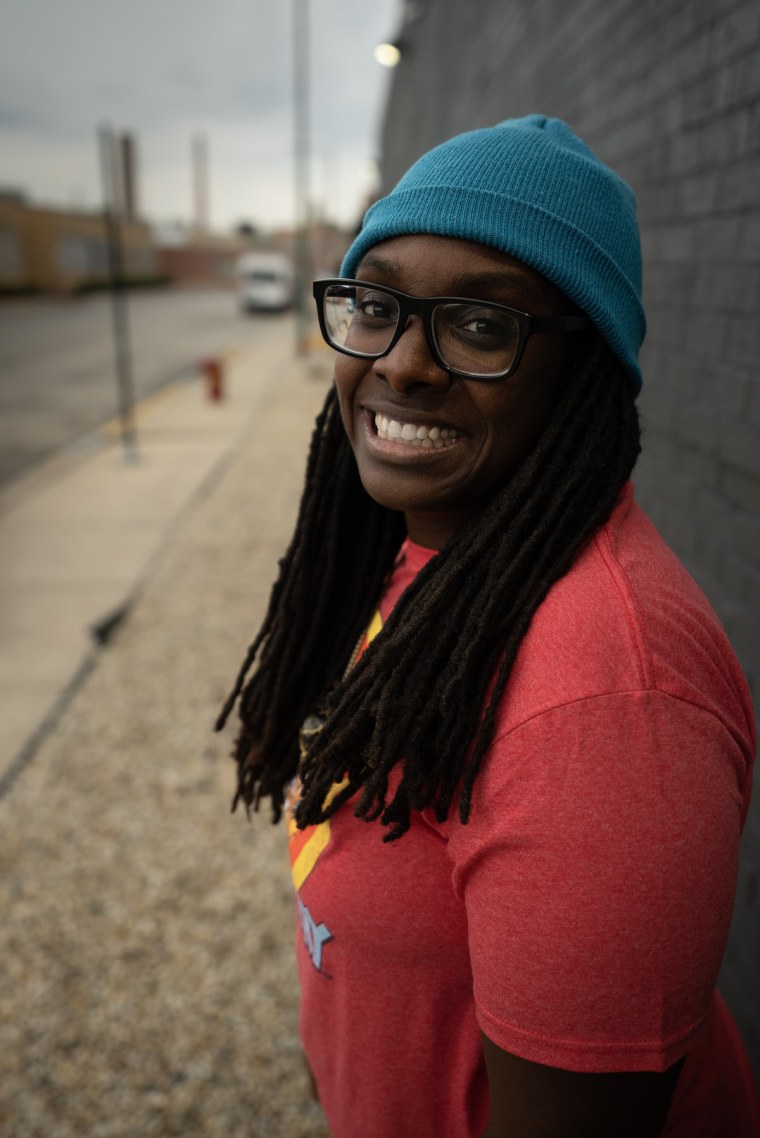 Jlin has released music for the first time in 2023. As a part of the announcement of her new album, Perspective, she's released the project's lead single, "Fourth Perspective."
Recognized for her involvement in the Chicago footwork scene, the Gary, Indiana resident is proving to carve out her own path in electronic club music. "My journey is not defined in 'distinct paths,'" Jlin said in a press statement. "This just happens to be where I am in my journey at the moment."
Jlin's 2022 composition Perspective, in which she blends classical and electronic music, has made her a finalist for the 2023 Pulitzer Prize in Music. Her forthcoming album expands upon this, while also delivering new music from long-awaiting fans looking to see how her sound has evolved.
Perspective will release on Planet Mu on September 29. The CD format of the release will also include the 4 tracks from her 2021 Embryo EP. Listen to "Fourth Perspective" below.
Perspective artwork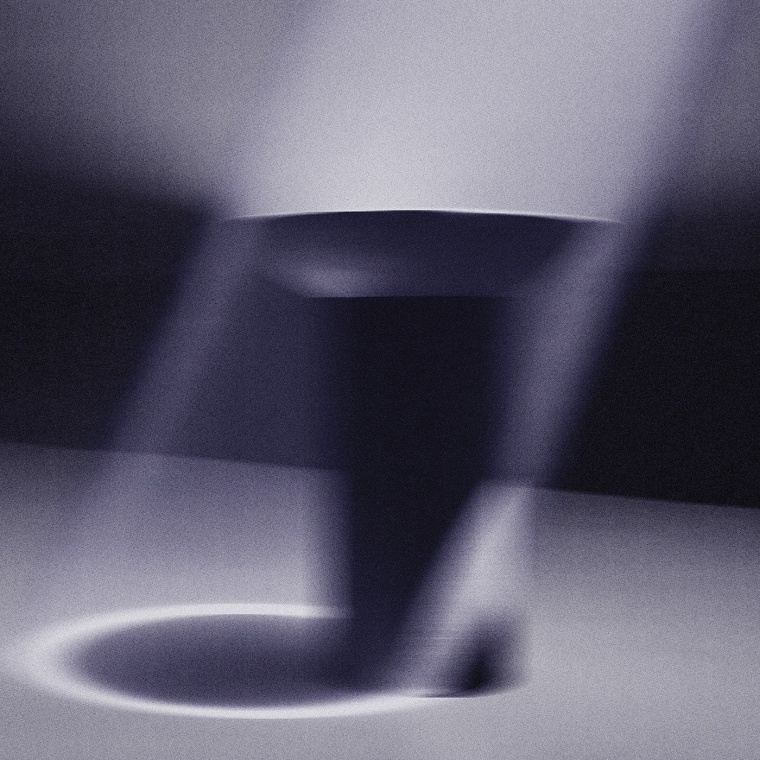 Perspective tracklist
1. Paradigm
2. Obscure
3. Fourth Perspective
4. Derivative
5. Dissonance
6. Duality