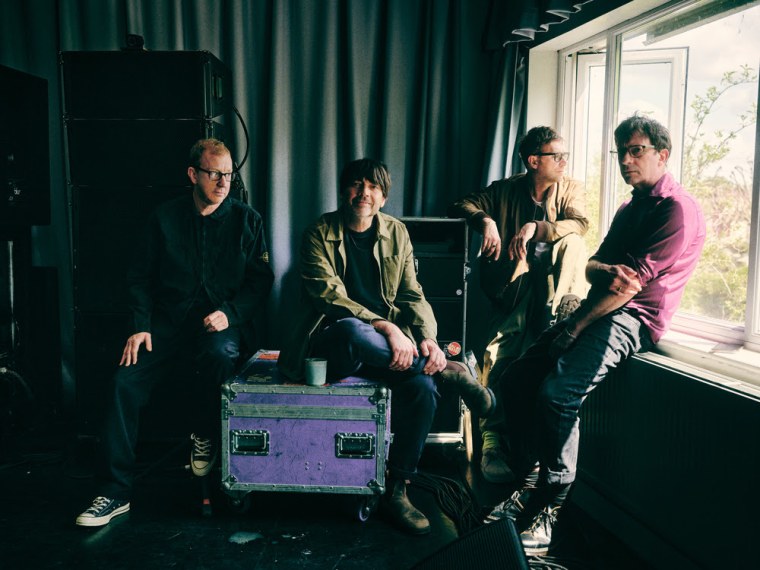 Last week Blur released The Ballad Of Darren, their first new studio album in eight years. The band have followed the release with two bonus tracks, one titled "The Rabbi" and another called "The Swan." Both tracks are available to stream now. Find them both below.
Damon Albarn and co. first announced their comeback in November last year with news of a hometown show at London's Wembley Stadium. The group are playing shows across Europe and South America for the remainder of 2023.
You can read a guide to all things Blur, from their definitive albums to the moments you might have forgotten, here.