Song You Need: Burial brings back drums
"Unknown summer" is out now via fabric Originals.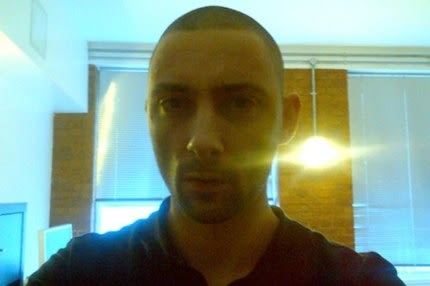 The FADER's "Songs You Need" are the tracks we can't stop playing. Check back every day for new music and follow along on our Spotify playlist.
This past Friday (July 21), Burial delivered his first project of the year: a split EP with Hyperdub labelhead Kode9. Released on fabric Originals, the latter half of Infirmary / Unknown Summer marks a pause in Burial's coquetry with ambient music after a year of releasing surprisingly drumless beats. At long last, the South London producer has found his way back to emphatically percussive arrangements.
On "Unknown Summer," Burial makes the hottest season on record feel cold. Riddled with wavering white noise and distant vocals, the song envelops us in numbing nostalgia that prompts a yearning for sweeter days. The beat gets even more desperate in the song's second half, with samples singing, "I want your arms around me." Nevertheless, the 30-second outro is uplifting, becoming the most seasonally appropriate part of the track. The song is yet another example of the unpredictable yet hypnotic power of Burial's storytelling, even in moments of familiarity.