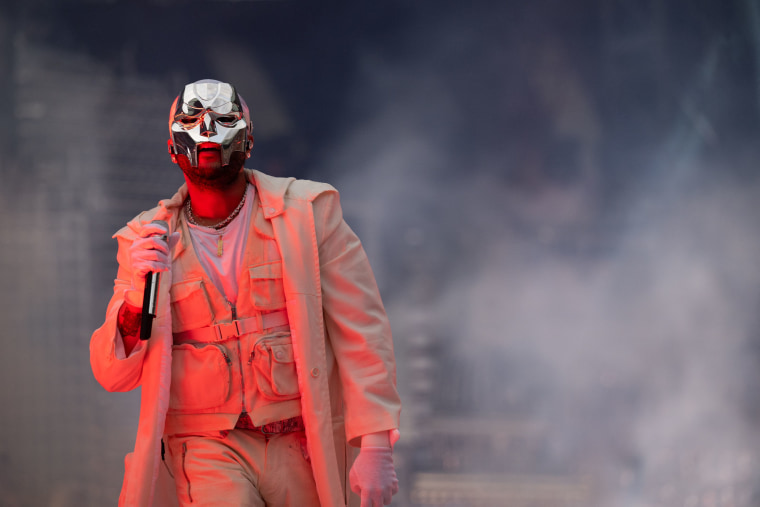 The Weeknd says he's done being a featured performer on other artists' songs, and, barring a shock Daft Punk reunion, he'll appear on one more track as a guest with another artist before ending featured appearances for the rest of his career.
The news came last night during a concert in at PGE Narodowy in Warsaw. Just prior to the performance of an unreleased song called "Another One Of Me," he said: "This is going to be the last feature I ever do, ever, in my career." It's not yet known who the lead artist on the track is, but you can hear a snippet of the track below via the Weeknd's Twitter page. "the final feature," the Weeknd wrote, "unless daft punk ever get back together."
Back in May, the Weeknd changed his name on social media to his birth name of Abel Tesfaye. That same month, he told W Magazine that he was "getting ready to close the Weeknd chapter." He continued: "I'll still make music, maybe as Abel, maybe as The Weeknd. But I still want to kill The Weeknd."