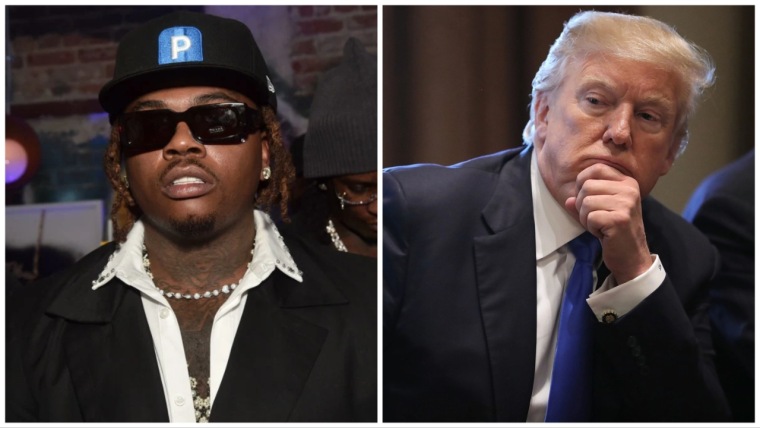 Hours before ex-President Donald Trump surrendered to arrest in Georgia, his legal team added a new attorney: Steve Sadow, who previously represented Gunna in Fulton County DA Fani Willis' RICO prosecution of Young Thug's Young Slime Life collective. Willis is also responsible for last week's 13-count indictment of Trump on election crimes, for which he was ordered to surrender to arrest and arraignment no later than tomorrow, August 25.
Trump's representatives confirmed the addition of Sadow to the team, as reported by CNN analyst Maggie Haberman, earlier this morning.
"I have been retained to represent President Trump in the Fulton County, Georgia case," Sadow said in a statement obtained by CNN. "The president should never have been indicted. He is innocent of all the charges brought against him. We look forward to the case being dismissed or, if necessary, an unbiased, open-minded jury finding the president not guilty. Prosecutions intended to advance or serve the ambitions and careers of political opponents of the president have no place in our justice system." The FADER has reached out to Sadow for further information.
Last December, Sadow negotiated an Alford plea deal for Gunna, wherein the rapper was able to receive the benefits of a guilty plea without admitting to having personally committed any crimes. Fulton County Sheriff Pat Labat has promised a Trump mugshot once the former president is taken into custody.
Gunna released his album a GIft & a Curse in June, the Atlanta rapper's first project since his release. It contains "fukumean," one of the biggest hits of his career, and "rodeo dr."