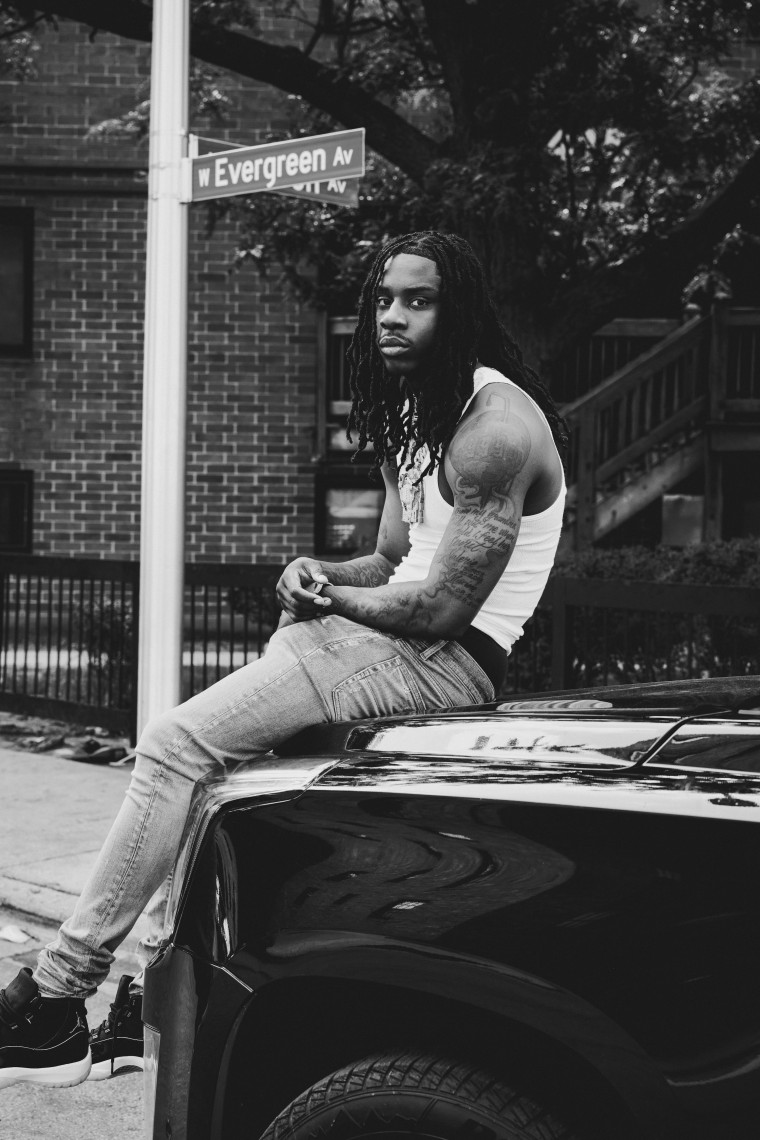 Polo G was arrested at his home in Los Angeles on Wednesday the Los Angeles Police Department has confirmed. The arrest stemmed from an alleged incident involving the Chicago rapper's brother, Trench Baby, who was arrested for robbery at the same time.
According to the LAPD statement, detectives obtained a warrant for the arrest of Trench Baby and went to the home he shares with Polo G. While there they detained Polo G and later charged him with possession of a short-barreled rifle after apparently locating firearms at the residence.
Pitchfork and Rolling Stone both report that the brothers were then booked a second time, this time by the Burbank Police Department on kidnapping, robbery, and assault with a deadly weapon charges. The charges are believed to relate to an incident first reported in April. Both artists have been detained on $100,000 bail and are expected to appear in court on October 26.
"Regarding Burbank we are waiting additional information," Polo G's attorney, Bradford M. Cohen, told Pitchfork. "Given that, the charges against Polo are very unusual given the timing and purported knowledge of the police. The length of time between the alleged incident and the arrest is suspect. We believe once all the facts come out it will be a very different picture than how the charges look on paper. We look forward to challenging the accusations and the vindication our client."
Hood Poet, Polo G's new album, is due for release on September 15.