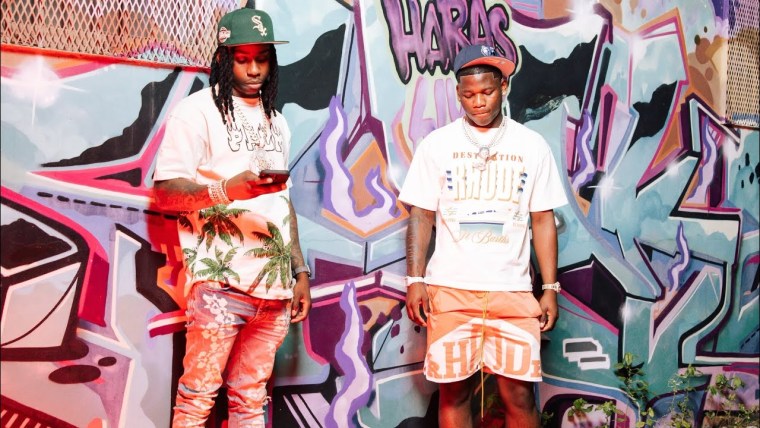 Polo G's younger brother Taurean Bartlett, who raps as Trench Baby, has been charged with murder, TMZ reports and a representative of the Los Angeles County District Attorney's office confirmed to The FADER. Bartlett, who is 18, is accused of killing 20-year-old Dashaun Berry on June 10 in a North Hollywood drive-by shooting, and is being held without bail.
In late August, Polo G (born Taurus Tremani Bartlett) and Trench Baby were both arrested in their shared Los Angeles home by LAPD officers. They were then booked by the Burbank Police Department on kidnapping, robbery, and assault charges.
When reached for comment, a representative of Polo G sent The FADER the following statement from attorney Bradford Cohen, who represents both Bartlett brothers:
The case against [Taurean] Bartlett is an example of the Los Angeles State Attorney's Office attempting to charge a young man with very little physical evidence and a lot of hearsay. No murder weapon, no motive, his cell phone does not place him on the scene, no gunshot residue, and there is no eye witness identifying him. Mr. Bartlett was given a 2 million dollar bond, [but] once he made the bond, the States Attorney, who has spoken about justice reform, went back and pulled the bond. We expect to move this case forward and demonstrate why this incident could not have been Tauren and is most likely one of the several other suspects that police have questioned regarding the incident.
Update, November 21, 7 p.m. EST: This post has been updated to reflect Mr. Cohen's statement.