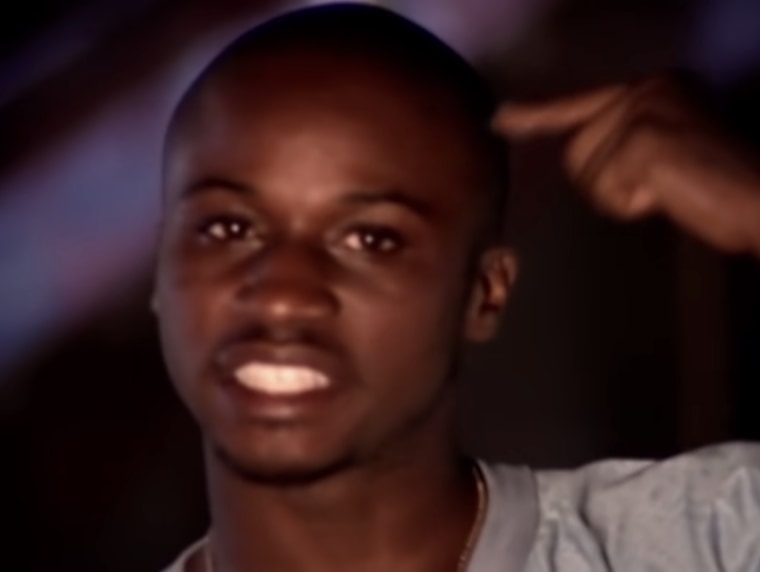 In an Vevo Footnotes edition of the video for Mobb Deep's 1995 Queens rap classic "Shook Ones, Pt. II," uploaded to the erstwhile duo's YouTube channel last week, Havoc writes about an incident on set that almost ended in his death.
According to the then-20, now-49-year-old MC, a fight broke out during filming between himself and an extra. "One shocking moment was when me and a guy from my block got into an argument because he felt he wasn't getting enough shine in the video," Havoc writes. "We started fighting and we both fell into a puddle of water, and one of the movie lights fell in with us. We could have gotten electrocuted to death. That was wild."
Since the untimely death due to accidental choking of Mobb Deep's other half, Prodigy, in 2017, Havoc and the late rapper's estate have worked together to preserve his legacy.
A month after Prodigy's passing, he released a Mobb Deep cut called "Try My Hand," a final collaboration between the duo and The Alchemist.
And last year saw the arrival of Prodigy's first posthumous album, The Hegelian Dialectic 2: The Book of Heroine — the second installment in a trilogy that began with the final record he released with in his lifetime, Hegelian Dialectic (The Book of Revelation). The project included the DJ Premier-produced single "Walk Out."