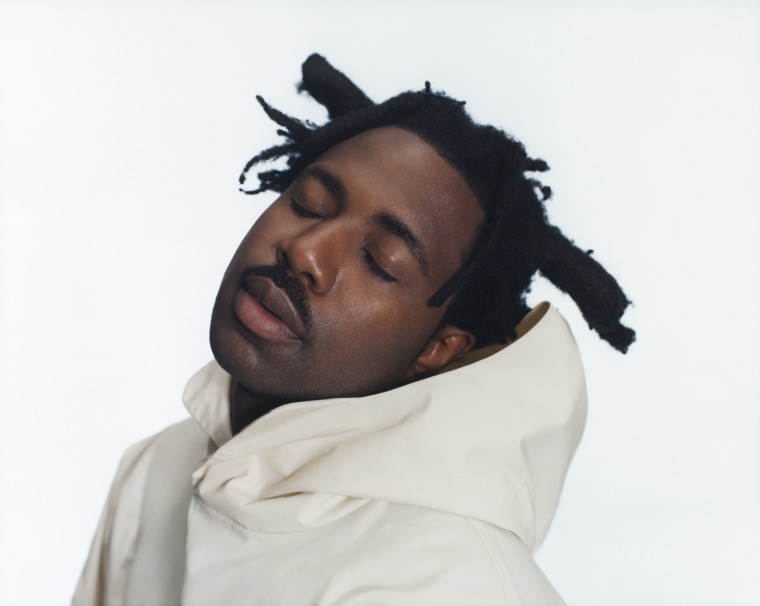 Sampha has confirmed details of his new album, Lahai. The album, which shares its title with Sampha's middle name, will be released on October 20. It features the single "Only," which is streaming below along with a music video.
Lahai also features the previous single "Spirit 2.0.," first released in June. Contributors to the album include Yaeji, Léa Sen, Sheila Maurice Grey of Kokoroko, Ibeyi, Black Midi drummer Morgan Simpson, Yussef Dayes, Laura Groves, and Kwake Bass.
The album is Sampha's follow-up to his 2017's Process. Since dropping his Mercury Prize-winning debut, Sampha has contributed to albums including Kendrick Lamar's Mr. Morale & the Big Steppers, UTOPIA by Travis Scott, and Stormzy's This Is What I Mean.
Later this year Sampha will take his "Satellite Business" live show on the road, including multiple nights in London and a one-off date in Los Angeles. He will follow those dates with a full tour of North America, performing in Toronto, New York City, Chicago, San Francisco, Washington D.C., Philadelphia, and Atlanta before returning to Europe at the start of December. Find his full schedule below.
Lahai artwork and tracklisting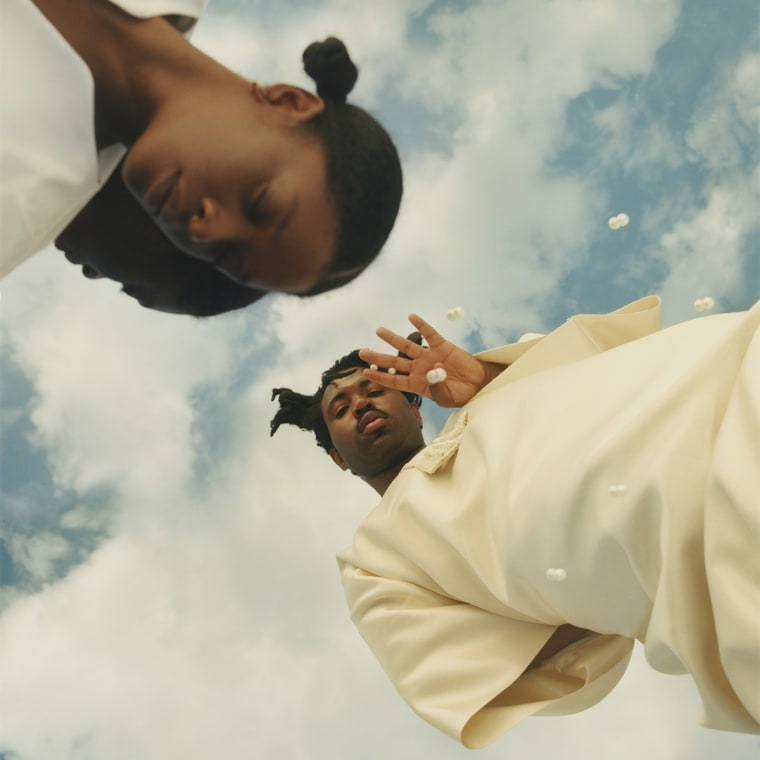 1. Stereo Colour Cloud (shaman's dream)
2. Spirit 2.0
3. Dancing Circles
4. Suspended
5. Satellite Business
6. Jonathan L. Seagull
7. Inclination Compass (Tenderness)
8. Only
9. Time Piece
10. Can't Go Back
11. Evidence
12. Wave Therapy
13. What If You Hypnotise Me?
14. Rose Tint
Sampha live dates
October 12 - London, UK - St John at Hackney Church
October 13 - London, UK - St John at Hackney Church
October 14 - London, UK - St John at Hackney Church
October 25 - Los Angeles, CA - Hollywood Palladium
October 29 - San Francisco, CA - Regency Ballroom
November 1 - Chicago, IL - Vic Theatre
November 4 - Toronto, ON - Danforth Music Hall
November 7 - New York City, NY - Webster Hall
November 11 - Washington D.C. - Howard Theatre
November 13 - Philadelphia, PA - Franklin Music Hall
November 15 - Atlanta, GA - The Eastern
December 4 - Berlin, DE - Theater Des Westens
December 5 - Amsterdam, NL - Royal Theatre Carré
December 7 - Paris, FR - Cirque d'Hiver