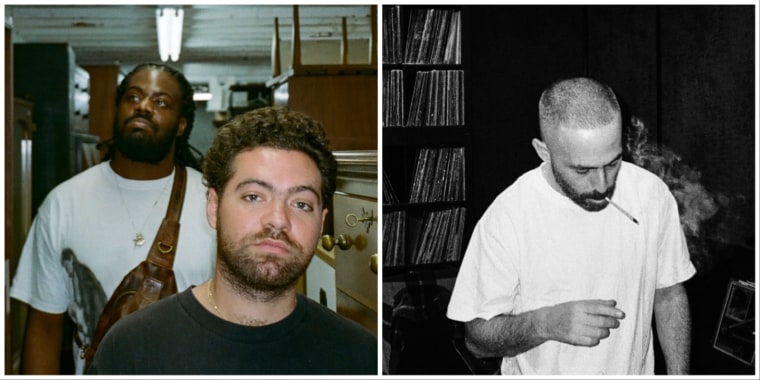 After Voir Dire, his surprise full-length album with Earl Sweatshirt, The Alchemist is gearing up for yet another collaboration. It's called Faith Is A Rock, and features N.Y.C. rappers MIKE and Wiki. The project will be released on September 22 through Alchemist's label, ALC Records.
Faith Is A Rock is the second link-up from Alchemist, MIKE, and Wiki following the One More EP, released last November to promote the Patta x Tommy Hilfiger capsule collection.
This year, Alchemist has also released an album with Larry June called The Great Escape and the Flying High EP featuring Earl Sweatshirt, billy woods, MIKE, Boldy James, Larry June, and Jay Worthy. MIKE hosted the third edition of his Young World festival in Brooklyn in July, and Wiki shared the Papiseed Street VOL. 1 mixtape back in May.
Check out the cover art for Faith Is A Rock below.
Faith Is A Rock cover art