Song You Need: Overmono's satisfying follow-up
"Blow Up" is the duo's first solo single since the release of their debut album, Good Lies.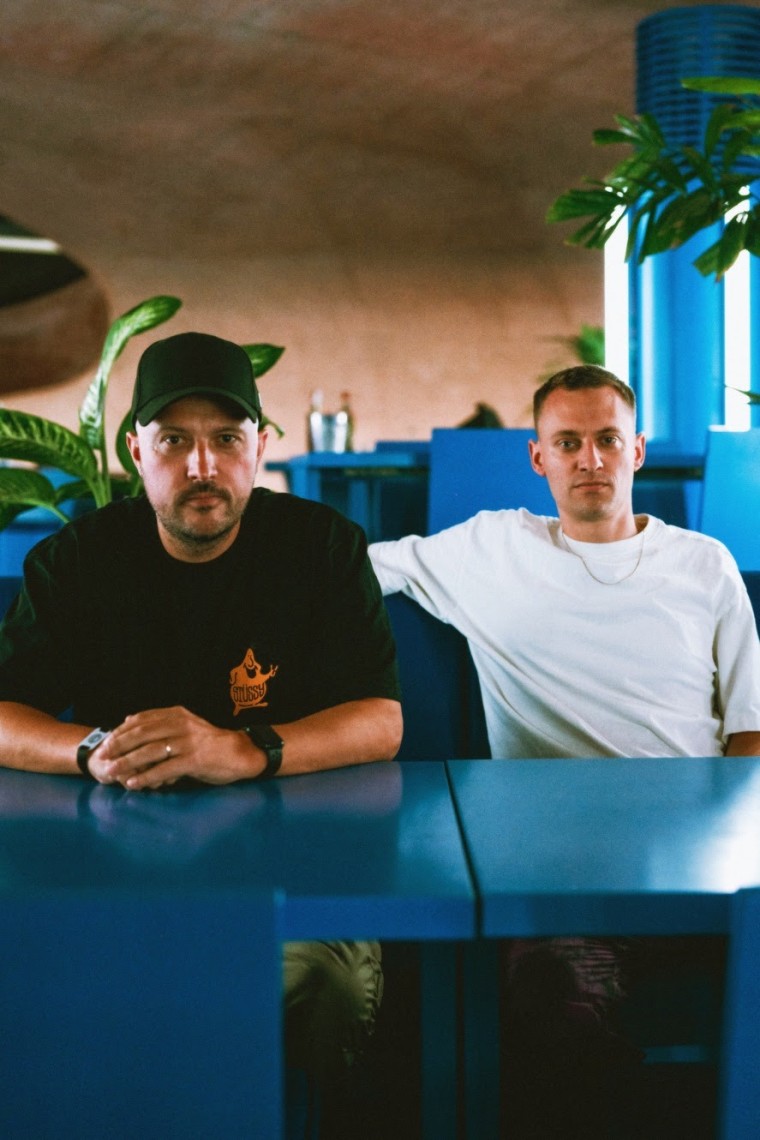 The FADER's "Songs You Need" are the tracks we can't stop playing. Check back every day for new music and follow along on our Spotify playlist.
When Overmono announced their long-time-coming debut album, Good Lies, the project became one of the most highly-anticipated debuts in electronic music. With brothers Tom and Ed Russell — who had separately successful projects as Truss and Tessela before officially joining forces — continuing to grow more and more prominent in the scene with every single drop, tour, and festival appearance.
Once the record was released, the consensus seemed to split among the community. While some would immediately jot it down for their end-of-year lists, others felt the project was either lacking or too mainstream-oriented for two of the most widely respected producers in the game (although I have a thesis that they might have just oversaturated dancefloors with their hit "So U Kno").
"Blow Out" is the gutsy club tune everyone's been waiting for. Flaunting the act's grittier sound, the new single revives the rawness that made everyone fall in love with "So U Kno" when it was first released in 2021. The less-polished vocal chops effortlessly ripple through the beat's cacophonous breaks and thudding synths. Midway through the track, Overmono bring in their distinctively haunting melodic interlude that helps build suspense before leading back to its climactic finish.
"'Blow Out' was the first thing we made after finishing the album," Overmono said in a press statement. "After that process of being quite methodical, we had an urge to write something that was really out and out lairy and wanted the bass to sound like it was playing out of a blown-out speaker. The track was finished the day before our show at Coachella and we thought there was probably no better place to test it out. It's become one of our favorite parts of the live show since and we'll never forget playing it to a packed-out home crowd at GALA just after the album had been released."
Stream "Blow Out" below and revisit my feature with Overmono for The FADER Interview podcast.