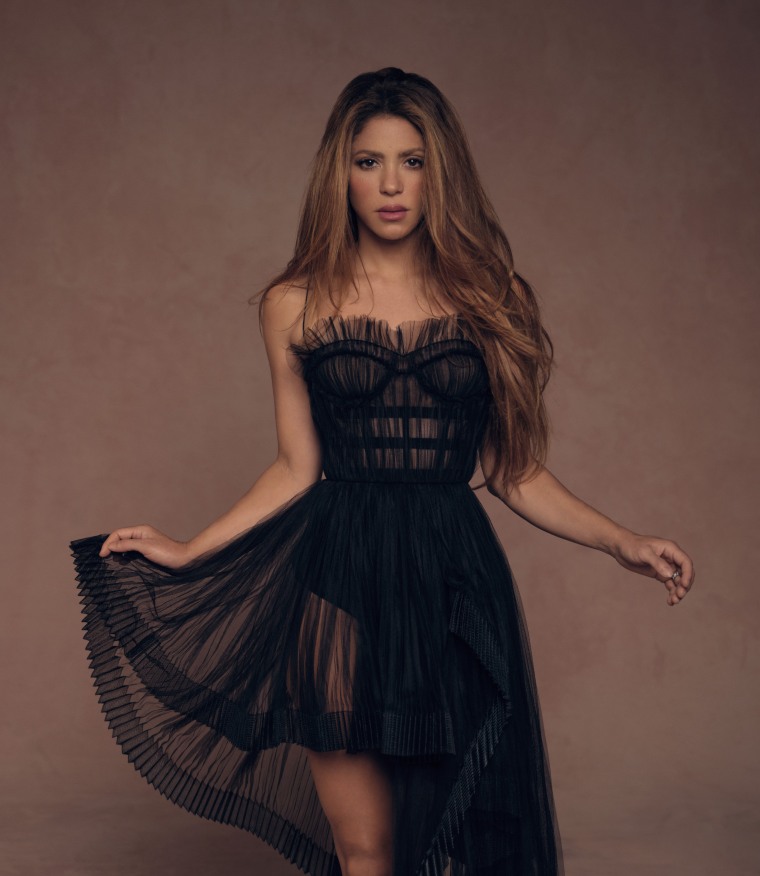 Shakira has been charged with a second count of tax evasion in Spain, the Associated Press reports. The country's prosecutors allege that the singer did not pay the €6.7 million she owed on her 2018 income. In a statement, prosecutors claim that the singer used an offshore company in a tax haven to conceal the money.
The new charge is separate from the one brought by Barcelona prosecutors in July 2022 against the Columbian singer. In that case, scheduled to begin on November 20, Shakira is accused of evading €14.5 million in taxes between 2012 and 2014. After rejecting a settlement, she now faces eight years in prison and a €23 million fine if convicted.
In an interview with Elle published in September 2022, Shakira called the charges "false accusations" in a strongly-worded denial. "Even without evidence to support these fictional claims, as they usually do, they've resorted to a salacious press campaign to try to sway people, and apply pressure in the media along with the threat of reputational damage in order to coerce settlement agreements."
Prosecutors in the Barcelona case allege that Shakira, whose residence between 2012 and 2014 was listed in the Bahamas, spent more than 183 days in Spain, which would qualify her for the country's tax laws. Shakira has denied this, telling Elle she was "fulfilling my professional commitments around the world."
Last July, Shakira's representative said the singer "always cooperated and abided by the law, demonstrating impeccable conduct as an individual and a taxpayer." The FADER has reached out for a statement on the new charges.