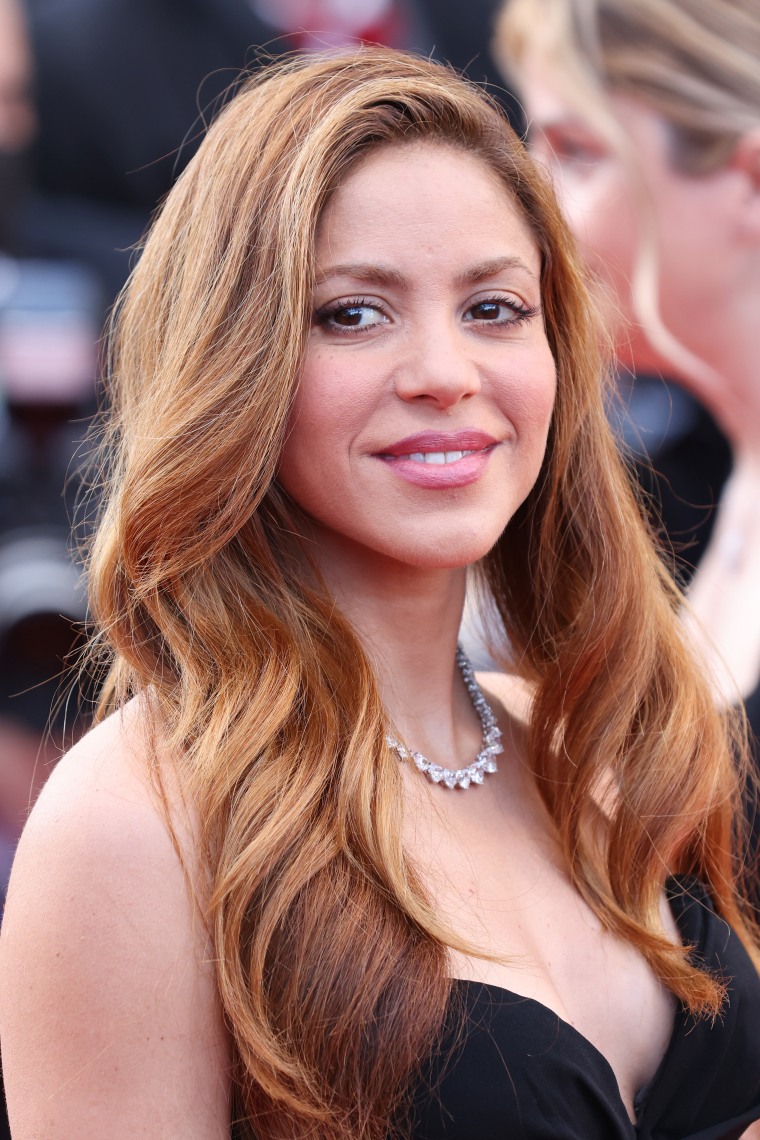 A Spanish prosecutor is seeking an eight-year prison sentence and a fine in excess of 23 million euros for Shakira in a tax fraud case, El País reports and multiple outlets confirm. The Colombian singer stands accused of evading 14.5 million euros in taxes between 2012 and 2014, a period during which she claims she was not living in Spain. After rejecting a settlement offer earlier this week, she now awaits trial, though a date has yet to be set for the proceedings to begin.
A representative for Shakira gave the following statement when reached for comment by The FADER:
"Shakira has always cooperated and abided by the law, demonstrating impeccable conduct as an individual and a taxpayer, and faithfully following the counsel of PriceWaterhouse Coopers, a prestigious and globally recognized tax firm. Unfortunately, the Spanish Tax Office, which loses one out of every two lawsuits with its taxpayers, continues to violate her rights and pursue yet another baseless case. Shakira is confident that her innocence will be proven by the end of the judicial process."
The case against Shakira stems from a three-year investigation into her finances, which led a judge to conclude there was sufficient evidence to try her for hiding her wealth in a network of shell companies based in tax havens. Damning evidence against her — as well as hundreds of other celebrities, executives, and politicians — was revealed in the Pandora Papers, a massive compendium of documents released by the International Consortium of Investigative Journalists in late 2021.
Since the first rumors of Shakira's malfeasance hit the news, she has consistently upheld that she lived in the Bahamas during the years in question, and her attorneys have argued that she spent less than 183 days in Spain — the minimum amount required for the Spanish government to consider her a resident of the country — during that time. The tax inspectors handling her case, however, claim to have debunked this line of defense.