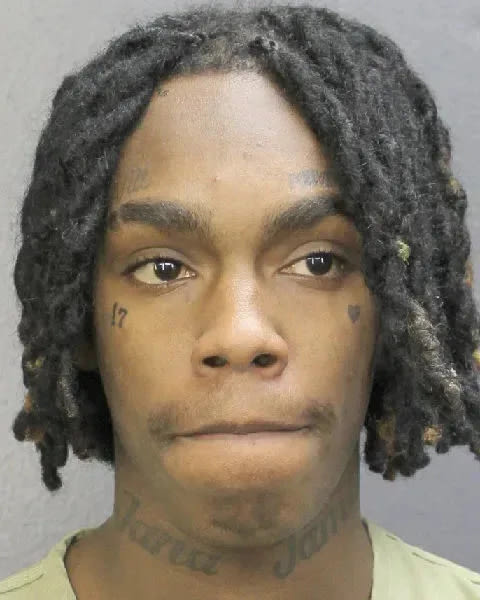 Broward County Judge John Murphy will consider a motion filed by YNW Melly's attorneys to dismiss the double homicide case against him, NBC6 South Florida reports. In a hearing Wednesday (September 27), the judge said he'd give the State of Florida time to respond to a motion filed by the defense on Tuesday claiming prosecutors withheld evidence of potential police misconduct during Melly's first trial, which was declared a mistrial in July.
According to the motion, which was first obtained by AllHipHop.com, the prosecution failed to disclose the fact that the case's lead detective, Miramar's Mark Moretti, had executed a search warrant to obtain Melly's mother's cell phone outside his jurisdiction, rendering the search illegal. They further allege that Detective Moretti used excessive force in the search.
Had this information been available to Melly's team in his previous trial, they write, "It would have allowed the defense to question him as whether he committed a robbery or battery on [Melly's mother] Jamie King when he unlawfully took her phone.
"It would have shown that Detective Moretti was willing to lie as to who served the search warrant, an official court order, and it would have shown that Detective Moretti was willing to conspire with [Broward County Sheriff's] Deputy Gorel to obstruct justice and to create false filings," the motion continues."
When reached for comment, a representative of the Miramar Police Department told NBC6 that they were looking into a complaint from Melly's mother regarding Moretti's search and added that Moretti, a 20-year veteran on the force, "has never been under any type of administrative investigation."
Melly's second trial is currently scheduled to begin October 9.