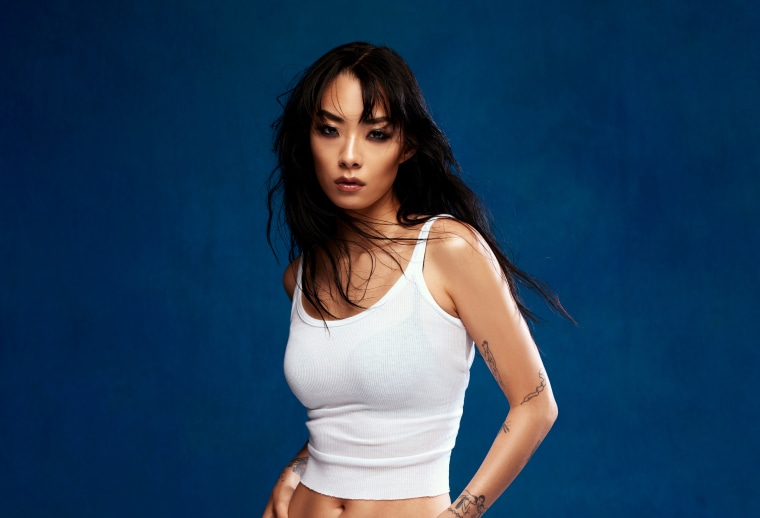 Speaking in a new interview with the BBC, Rina Sawayama has revealed that she was groomed by a school teacher when she was 17 and he was in his 30s. The term is commonly used in the U.K., where Sawayama lives, to describe the behavior of an adult that builds a relationship, trust and emotional connection with a child or young person so they can manipulate, exploit, or abuse them
Sawayama, who is now 33, said she went through sex and relationship therapy prior to writing last year's Hold The Girl and that those sessions helped her better understand what had happened to her when she was younger. She went on to write about the experience on the album.
"I was groomed," Sawayama said. "It was by a school teacher. 17 to me is a child. You're in school. If a school teacher is coming onto you, that's an abuse of power. But I didn't realize until I was his age." She explained that she was "slut-shamed" by other students at her school who knew about the relationship. "I completely lost my sense of self," she said. "I dissociated from my body. I just felt so afraid."
Sawayama spoke about an unnamed "trauma" in the lead-up to releasing Hold The Girl last year but has never gone into specific details until now. Speaking to the BBC, she said the album was about being able, after therapy, to "revisit my 17-year-old self, hold her close, and tell her that it wasn't her fault."
She added that one positive from the whole experience has been a sense that it has brought her and her fans closer together. "When I look out to the audience and I see women or femmes connecting to it, I think maybe you have experienced this too."
Earlier this week Sawayama appeared on the new Empress Of song, "Kiss Me." She also appeared in John Wick: Chapter 4, released in March, and contributed an original song to the action movie's soundtrack.