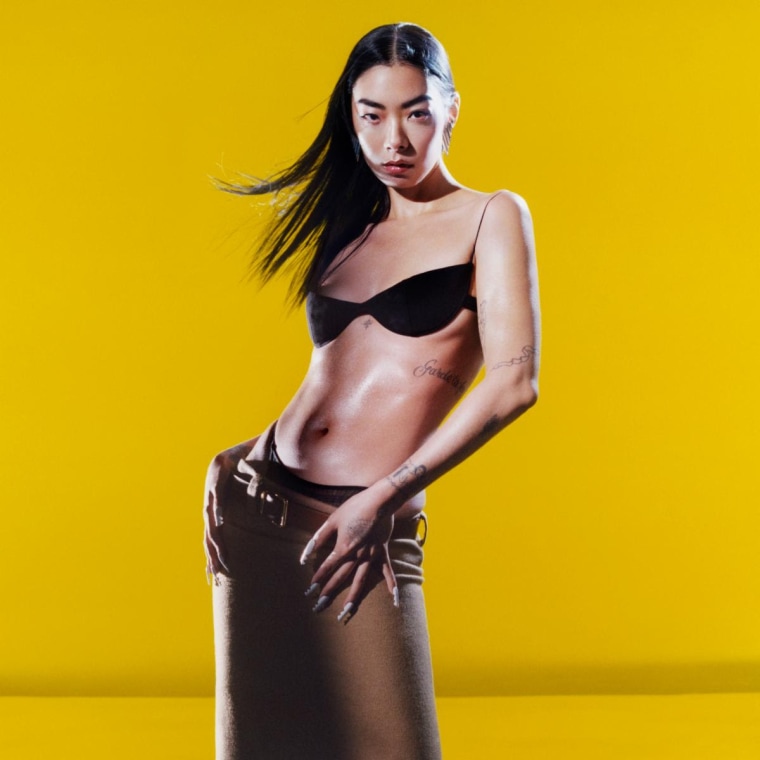 Rina Sawayama, Hold the Girl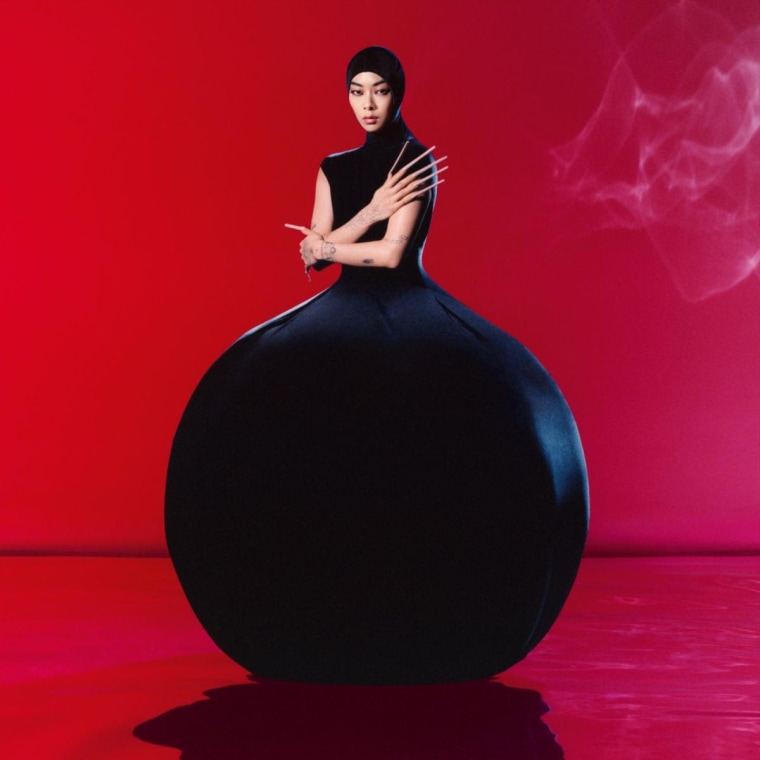 Rina Sawayama confirmed her status as a pop auteur with her 2020 debut Sawayama, No. 14 on our Best Albums of 2020 list. On her sophomore project Hold the Girl, Sawayama continues to expand confidently in her vision. "'Hold the Girl' to me is two meanings," Sawayama said of the title during an Apple Music interview. "It's about what holds me back as an adult, and it's also about holding the inner child, like the child within." Check out her episode of our podcast The FADER Interview here.
Stream: Spotify | Apple Music
EST Gee, I Never Felt Nun
EST Gee is the most exciting new rapper out of Louisville thanks to his vivid, troubling lyrics and a flow charged with the energy of someone impatient to reach his peak. His 2020 breakout Ion Feel Nun was released in 2020 with its follow-up I Still Dont Feel Nun and Bigger Than Life or Death arriving the following year. I Never Felt Nun comes after Last Ones Left, Gee's collab project with Detroit rapper 42 Dugg.
Stream: Spotify | Apple Music
BLACKPINK, Born Pink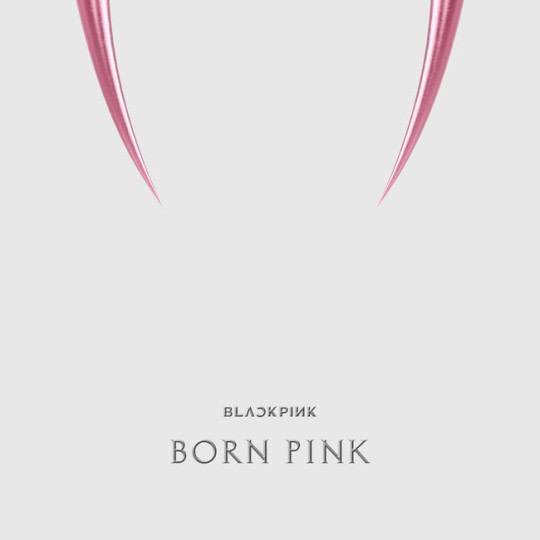 Blood Orange, Four Songs EP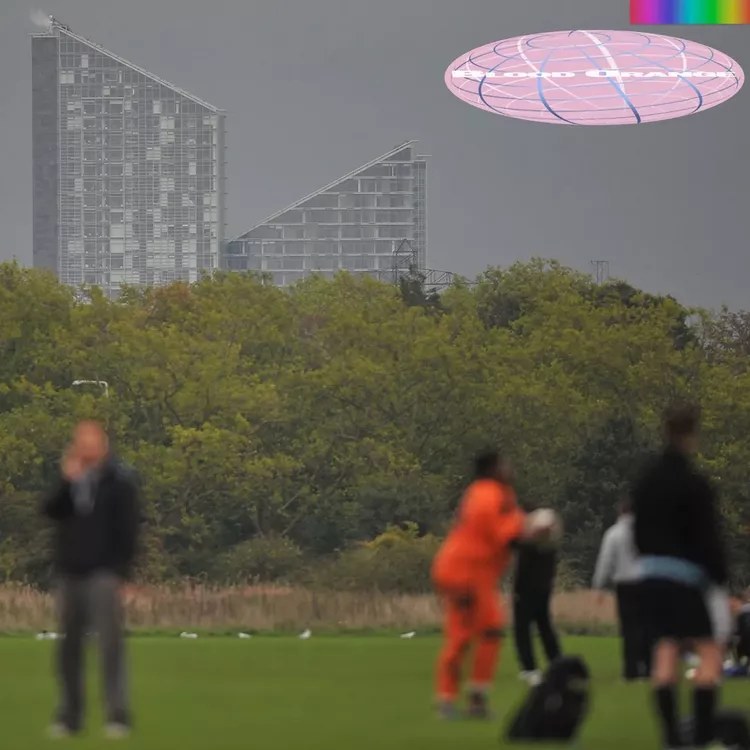 Ela Minus & DJ Python: ♡ EP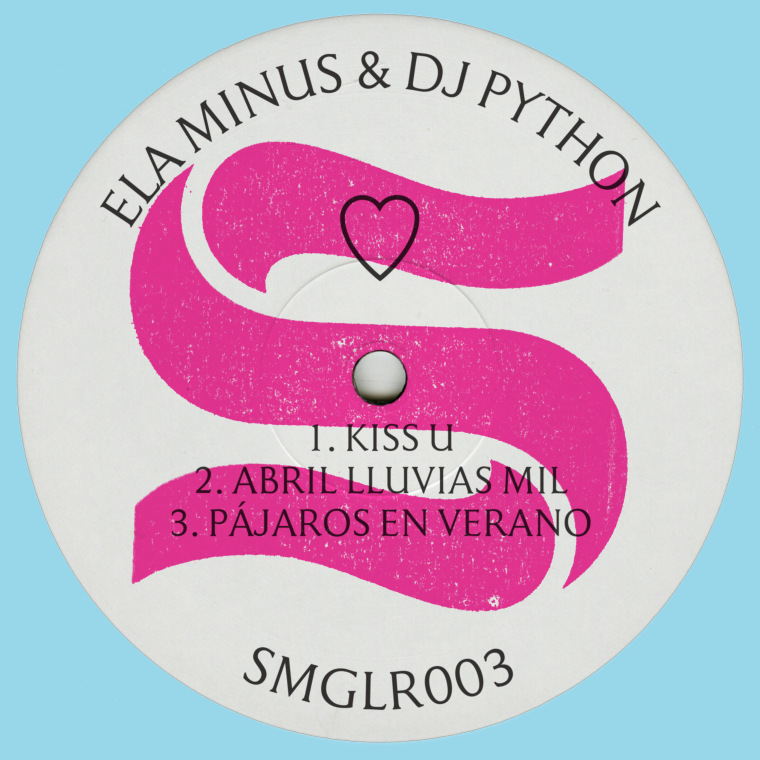 The new EP from the electronic producers (pronounced corazón, Spanish for "heart") is a celebration of friendship. Its full release today was preceded by two of its three songs: the blissful, Passion Pit-reminiscent "Pájaros en Verano" and "Kiss U," a lovesick and glitchy techno track.
Stream: Spotify | Apple Music
Mura Masa, Demon Time
Little Dragon, Opening The Door EP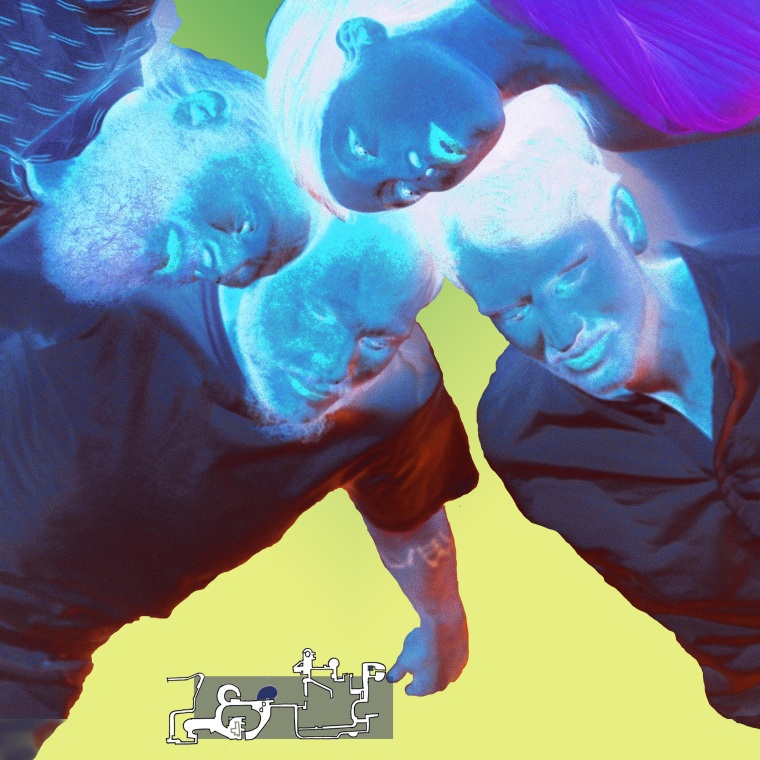 A new three-pack from the progressive pop group contains the two previously released singles "Frisco" and "Peace," with "Stay," the anticipated collab with JID, debuting today. From the band's press release: "Opening The Door represents being brave and moving forward into the unknown. Endless possibilities and embracing uncertainty. We have so much new music to share, and it feels like we are finally opening the door and releasing it out from our bubble and into the universe!"
Stream: Spotify | Apple Music
Pink Siifu & Real Bad Man, Real Bad Flights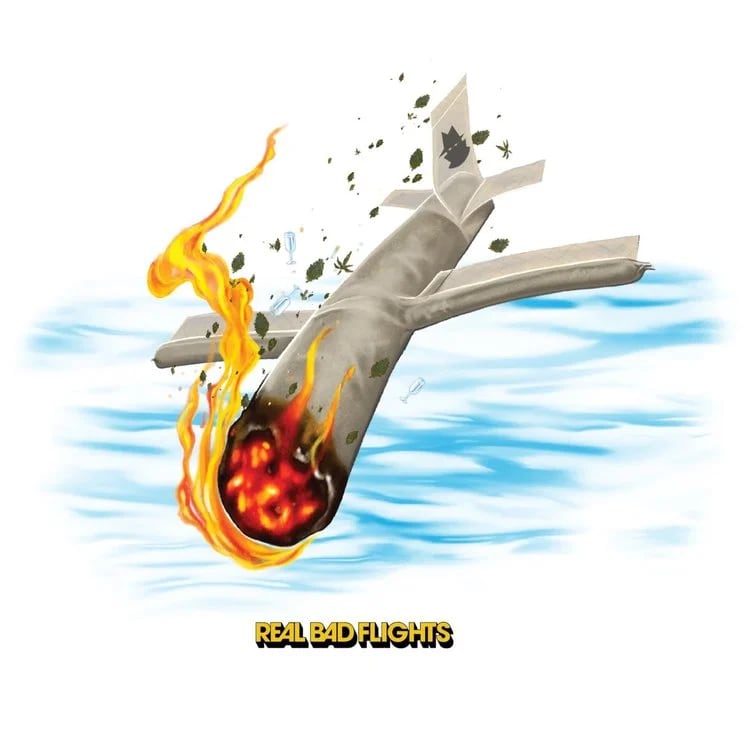 Pink Siifu continues his prolific streak with a new collaborative album with production from beat crew and clothing line Real Bad Man (last year they dropped Real Bad Boldy, a great rap album with Boldy James.) We premiered the Real Bad Flights lead single "Looking For Water" featuring Boldy James back in August. This year, Siifu dropped the deluxe edition of GUMBO'!
Stream: Spotify | Apple Music
Whitney, Spark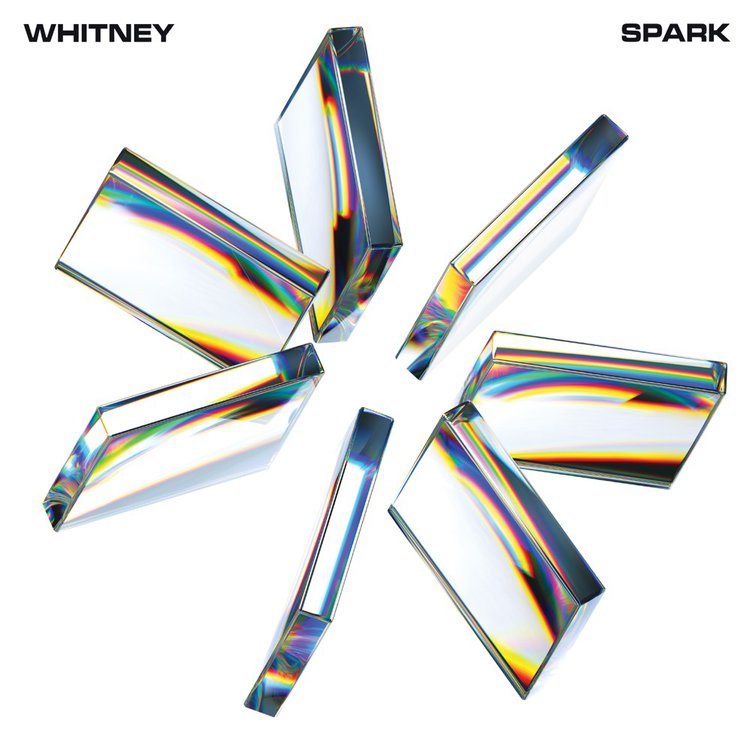 Whitney follow up their 2020 covers project Candid today with a new album of ornate soft pop-rock. It was announced with the lead single "Real Love" and was recorded in their home studio in Portland over the course of 14 months during lockdown. "We had time to just sit and watch the body of work grow in real time," the band's Julien Ehrlich says. "We were just stacking stronger and stronger songs on top of each other."
Stream: Spotify | Apple Music
The Mars Volta, The Mars Volta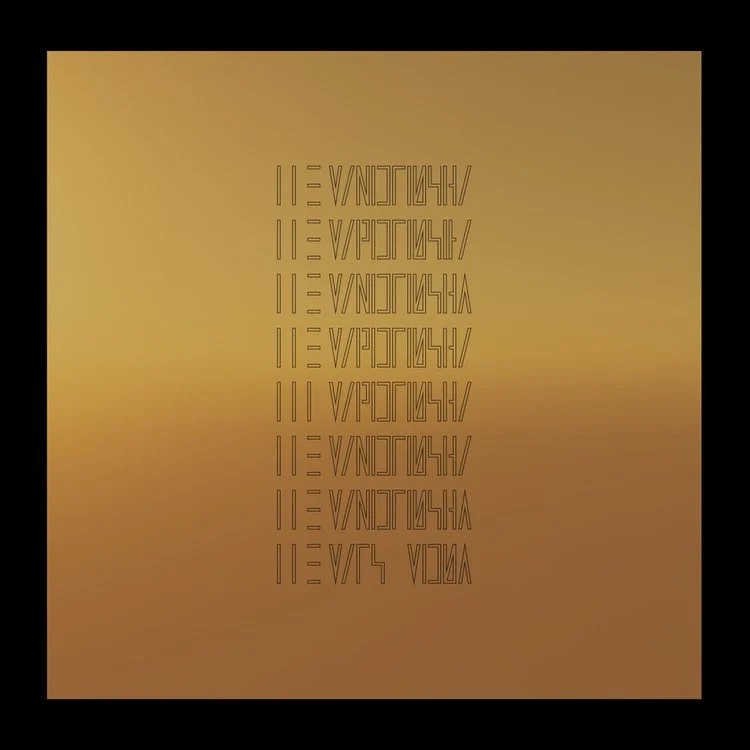 Beloved prog-rock band The Mars Volta make a return with their first album in 10 years. However, according to an interview with The Quietus, they endeavored to branch out. "We were saying ten years ago that the most revolutionary thing we could do was make a pop record," vocalist Omar Rodríguez-López said. Indeed, the album's lead single "Vigil" sounds a lot like Dirty Projectors.
Stream: Spotify | Apple Music
Crack Cloud, Tough Baby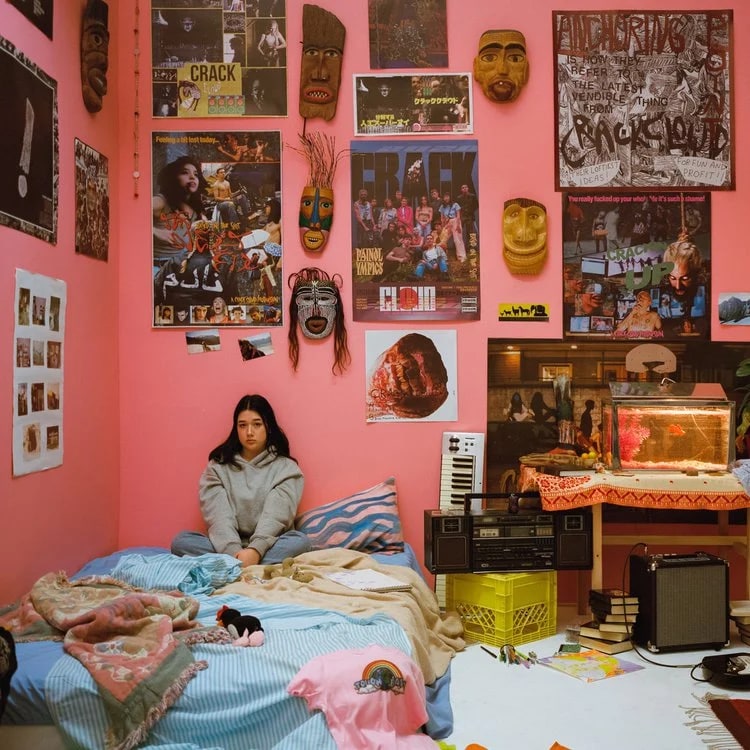 Canadian punk rock collective Crack Cloud announced their new album Tough Baby with "Please Yourself," a Song you still Need In Your Life. The new project was inspired in part by the creative archive of Danny Choy, father of the band's Zach Choy. "The name Tough Baby is an allusion to our Planet. To our Culture. And to our Selves," Zach Choy says.
Stream: Spotify | Apple Music
Young Jesus, Shepherd Head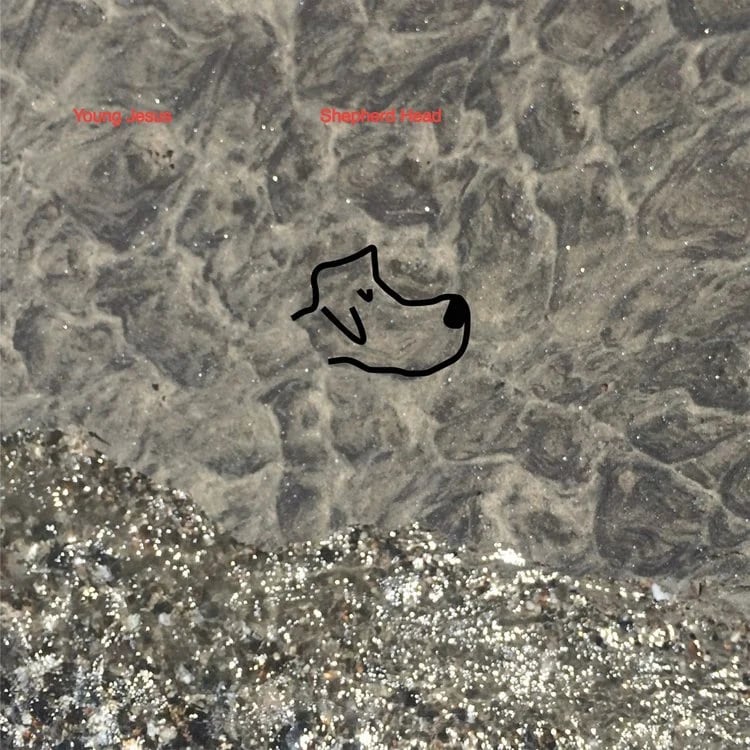 John Rossiter's project Young Jesus adopts a more collaborative mode for the new album Shepherd Head, from the band members down to the non-studio recordings. "I would pitch things down an octave and add strange reverb," Rossiter says. "If a dog barked, I would isolate it and make it part of a beat. I recorded a voice singing on the street just walking by a storefront and autotuned it. Some guitar parts are just mistakes from voice memos that I chopped, stitched, and looped. I used sounds of rivers, people walking, friends talking. It was a lot of fun. I didn't care about the fidelity of the recording. Whatever wanted to be in came in."
Stream: Spotify | Apple Music