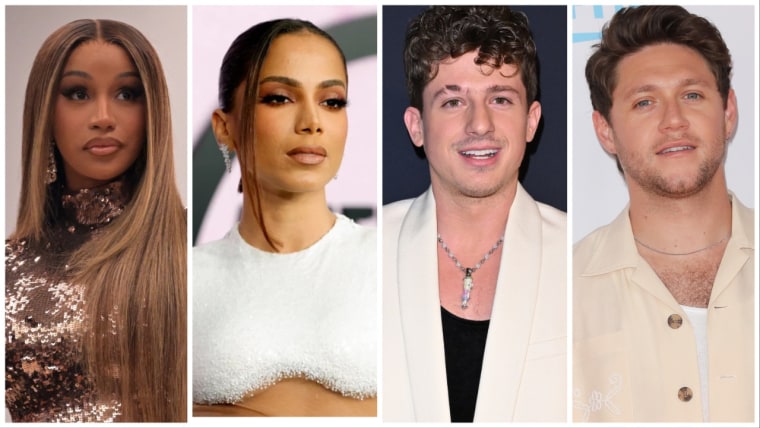 TikTok has announced the inaugural TikTok In the Mix music festival. The event, scheduled for December 10, will be a one-night-only show at Mesa, Arizona's Sloan Park. Of course, the performances will also be broadcast live to a global audience via the app.
With the proclaimed goal of bringing the "For You feed to life for fans at the venue and on TikTok" (per the company's press release), the event will feature headliners Cardi B, Anitta, Charlie Puth, and Niall Horan, who've all enjoyed their fair share of TikTok virality this year. Less established TikTok sensations Kaliii, Isabel LaRosa, Lu Kala, and Sam Barber will support the top-billed acts. According to TikTok, the night will come together as a specially curated show, starring beloved creators and featuring highlights from the past year."
The TikTok in the Mix presale will open exclusively on the app this Friday (October 27) at 9 a.m. PDT and close on Monday, October 30 at 10:59 p.m. PDT. Tickets will then go on sale to the general public on November 2 at 9 a.m. PDT.