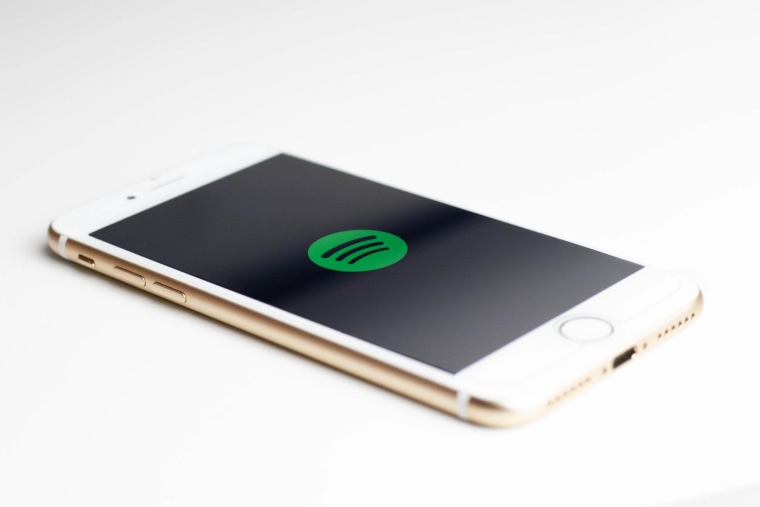 Spotify is planning to roll out major changes to its royalty model, Music Business Worldwide and Billboard report. Per those publications, the company will execute this plan in the first financial quarter of 2024 in an effort to "combat three drains on the royalty pool — all of which are currently stopping money from getting to working artists."
These drains, apparently, are low-streaming tracks, "fraudulent activity" on the platform, and non-music "noise" audio that, in the current model, is placed on par with bona fide songs. (As Stereogum notes, the company's definitions of "fraud" and "noise" are as yet unclear.) Spotify's solutions, according to MBW, are as follows:
1. Introducing a threshold of minimum annual streams before a track starts generating royalties on Spotify – in a move expected to de-monetize a portion of tracks that previously absorbed 0.5% of the service's royalty pool;
2. Financially penalizing distributors of music – labels included – when fraudulent activity is detected on tracks that they've uploaded to Spotify; and
3. Introducing a minimum length of play-time that each non-music 'noise' track must reach in order to generate royalties.
MBW and Billboard both spoke to sources who said Spotify has been in talks with the three major labels — Universal Music Group, Warner Music Group, and Sony Music Entertainment — and other rights holders to negotiate new contracts based on the forthcoming changes to the company's model.
UMG CEO Lucian Grainge has been vocal in recent months about the need for a change in the pro-rata "Streamshare" system Spotify and other digital streaming platforms employ, calling for an "artist-centric" model that fairly rewards "real artists with real fanbases" for "the platform engagement they drive." This year, the label has announced partnerships with Soundcloud, Tidal, and Deezer with the goal of creating such a model.
The announcement of Spotify's new model comes as independent artists continue to bemoan the platform's low royalties and algorithms that push listeners to music that's already hugely popular. The FADER has reached out to Spotify for comment on the effect their new policies will have on smaller artists, as well as what types of fraud the company will be punishing starting next year. The FADER has also reached out to the three major labels for comment on their reported negotiations with Spotify surrounding the company's financial remodel.