Hannibal Buress Calls Bill Cosby A Rapist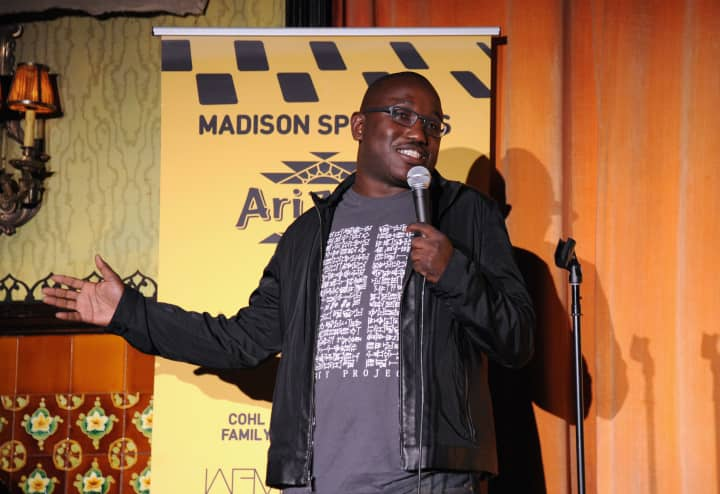 This one's kind of dark: comedian Buress told an extended joke about Bill Cosby last Thursday at a show in his hometown of Philly. In it, he called Cosby—who has a history of being accused of a sexual assault—a "rapist." Listen to it over at Philly Mag. "You rape women, Bill Cosby," he says. "So turn the crazy down a couple notches."
Patti Smith Pays Tribute To Designer Ann Demeulemeester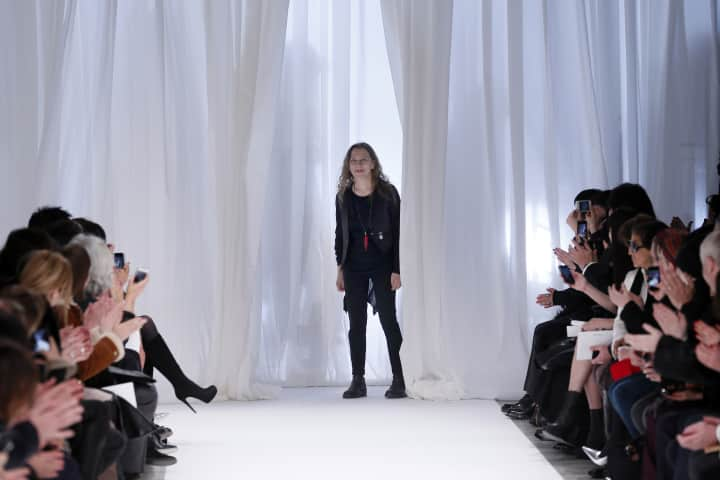 During an intimate performance at Dover Street Market in London, Smith honored the Belgian designer by recounting the moment their worlds first collided. Dazed has more on the sweet moment.
Dev Hynes Talks To Vogue About Arthur Russell
"The next day, at his East Village apartment, located behind the legendary St. Mark's Church, he beams telling me he lives close to where Allen Ginsberg and Arthur Russell once lived." That's a line from our Blood Orange cover story, in which Dev Hynes explained to FADER that Arthur Russell was one of his musical heroes. Now, in a new interview over at Vogue, Hynes elaborates on the subject.
Back to the Future Part II was set in 2015, so it's kind of perfect timing for this news: actual functioning hoverboards sort of exist. It only works on certain surfaces, though. Maybe those pizzas that cook really fast are right around the corner, too.