NYC's LION BABE Enlists Childish Gambino For "Jump Hi"
The track also features a chopped and looped Nina Simone sample.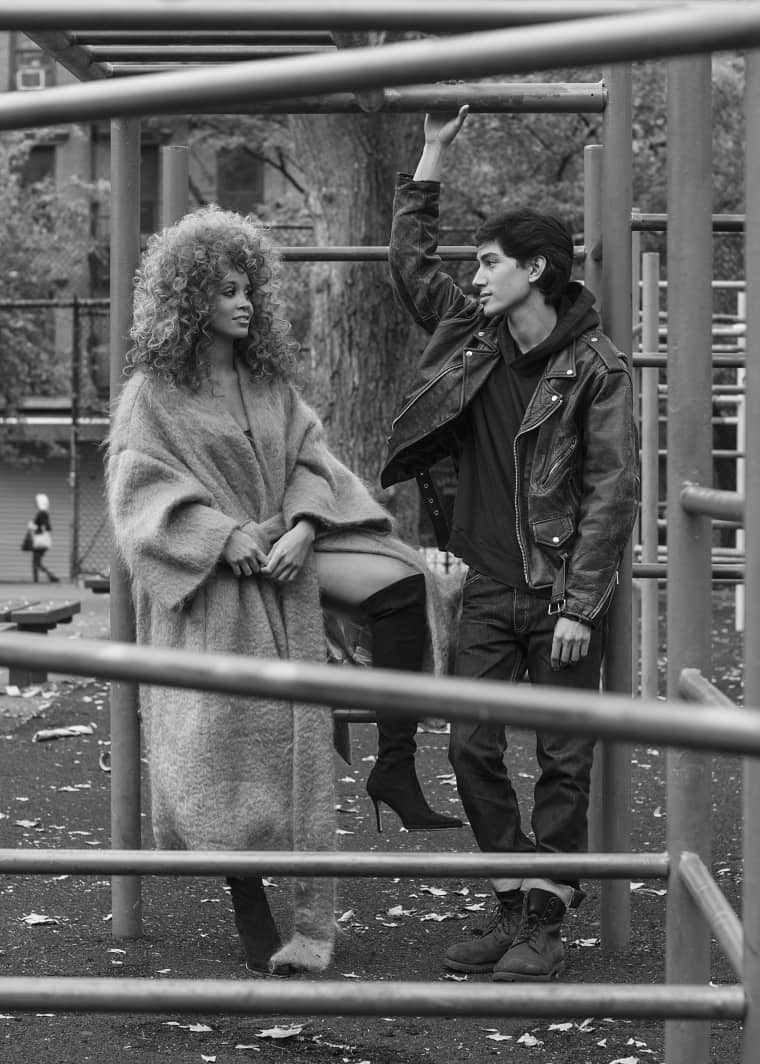 LION BABE, the duo of vocalist Jillian Hervey and producer Lucas Goodman, haven't had new music in a while (excluding this Snakehips remix of their debut single). Today, though, they've handed us the sugar-rush funk of "Jump Hi." The sunny and swaggering, Zane Lowe-debuted new single from their new self-titled EP features an isolated and looped sample from Nina Simone's "Mr. Bojangles," Hervey's doubled-up vocals, and a spry verse from Childish Gambino that starts just before the two-minute mark. I know the glory, he raps, they hate on your shine because they know the story. Keep shining, y'all.
Image courtesy of the artist