Future Brown's New Video Mocks Whitewashed Beauty Industry
The production super-group plays with global beauty and capitalist surrealism.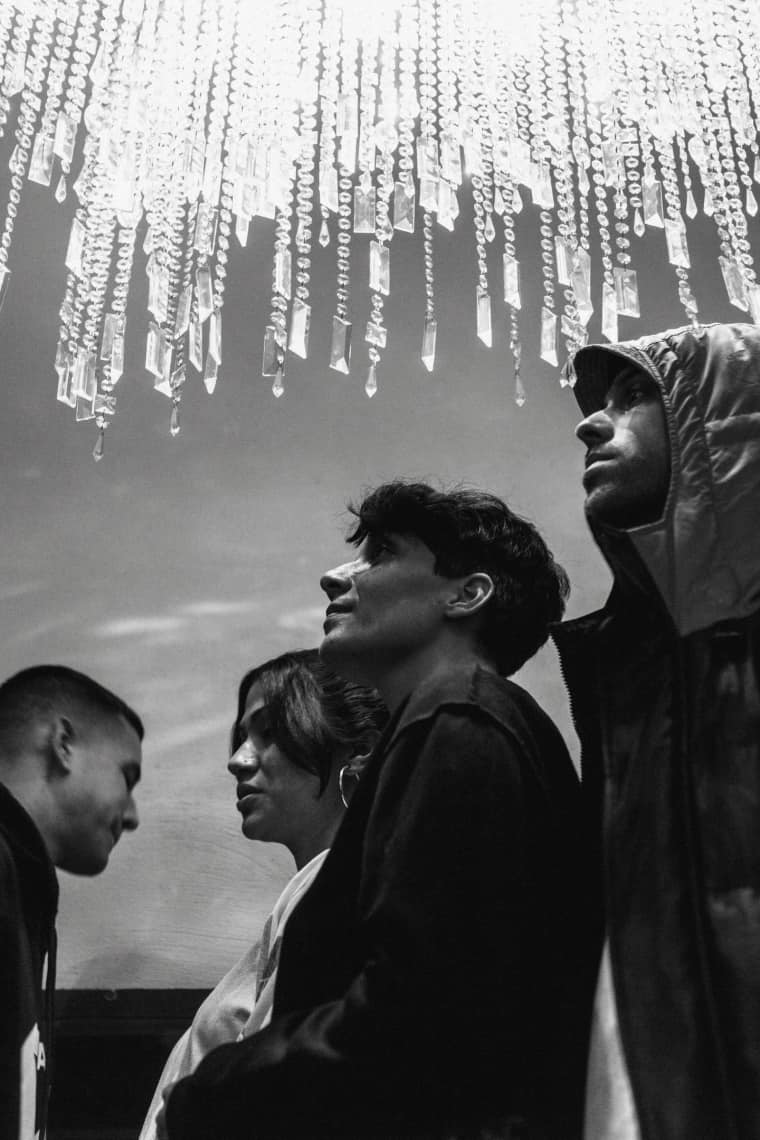 Boost! Illuminate! Evolve! Future Brown, the producer supergroup comprised of Fatima Al Qadiri, Nguzunguzu's Asma Maroof and Daniel Pineda, poke fun at the advertising language of beauty brands in a video for their new track, "Vernáculo," which features New York's Maluca rhyming the Spanish culo with vernáculo. The dewy clip was commissioned by Pérez Art Museum Miami, and you'll have to head to their website to watch it for now. "Vernáculo" will be featured on Future Brown's self-titled debut, which will arrive February 24 with features from Tink, Shawnna, Kelela, Sicko Mobb, and more.