Haleek Maul Premieres "Medicine," Announces New Project
The teenaged Barbados native drops some new raps.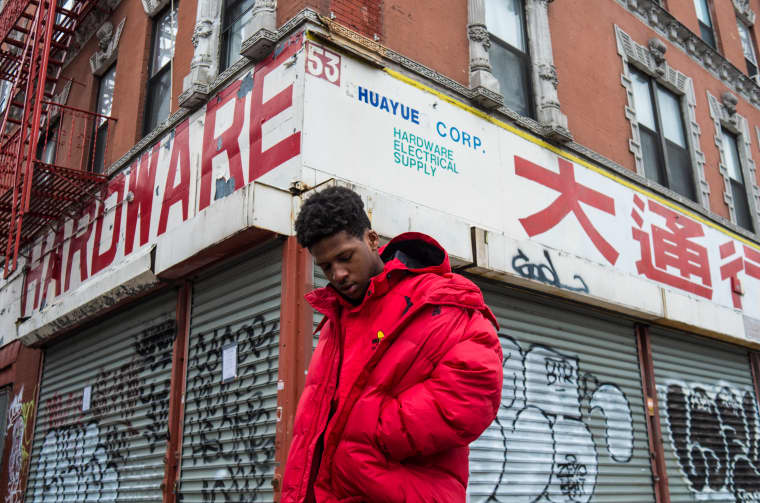 Haleek Maul first leaked alluring demos from his Barbados home at the age of 15, and today he premieres the Shy Guy-produced "Medicine." He's two years older and has more to say. "This song is sort of me speaking to myself," the GEN F alum tells FADER, "and at the same time anyone else who's ever felt like their circumstances have limited them or reduced them to crippling degrees of self-doubt." Maul's new project Prince Midas drops in April.