T-Pain Played A Legendary 42-Song Set At The FADER FORT Presented By Converse
His surprise headlining performance was hit after OMFG-there's-another hit.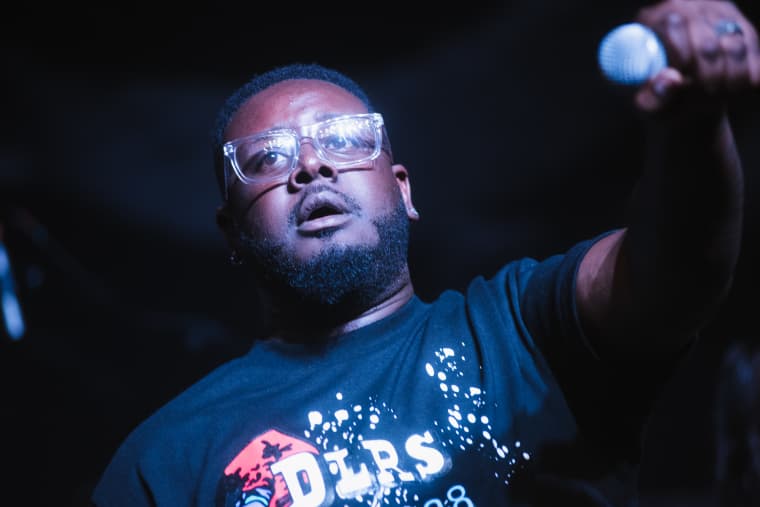 T-Pain surprised the crowd in Texas at The FADER FORT Presented by Converse tonight with an unannounced headlining set, running through literally 42 hits after OMFG-there's-another hits. The singer who practically invented—then transcended—Auto-Tune has got a new album on the way, called Stoicville, and a mixtape with DJ Drama coming out before that, on March 27th, called Iron Way. We're looking forward to getting his new songs ingrained in our our brains, but until then, we were out of minds reliving the past near-decade of T-Pain killing it.
Seriously, look at this set list:

Just the fact that he had 42 songs, performed without interruption over 45 minutes with choreographed dances and flawless vocals—hat's off to the dude, one of the finest pros to grace The FADER stage. Dance us out, Natty Boy: