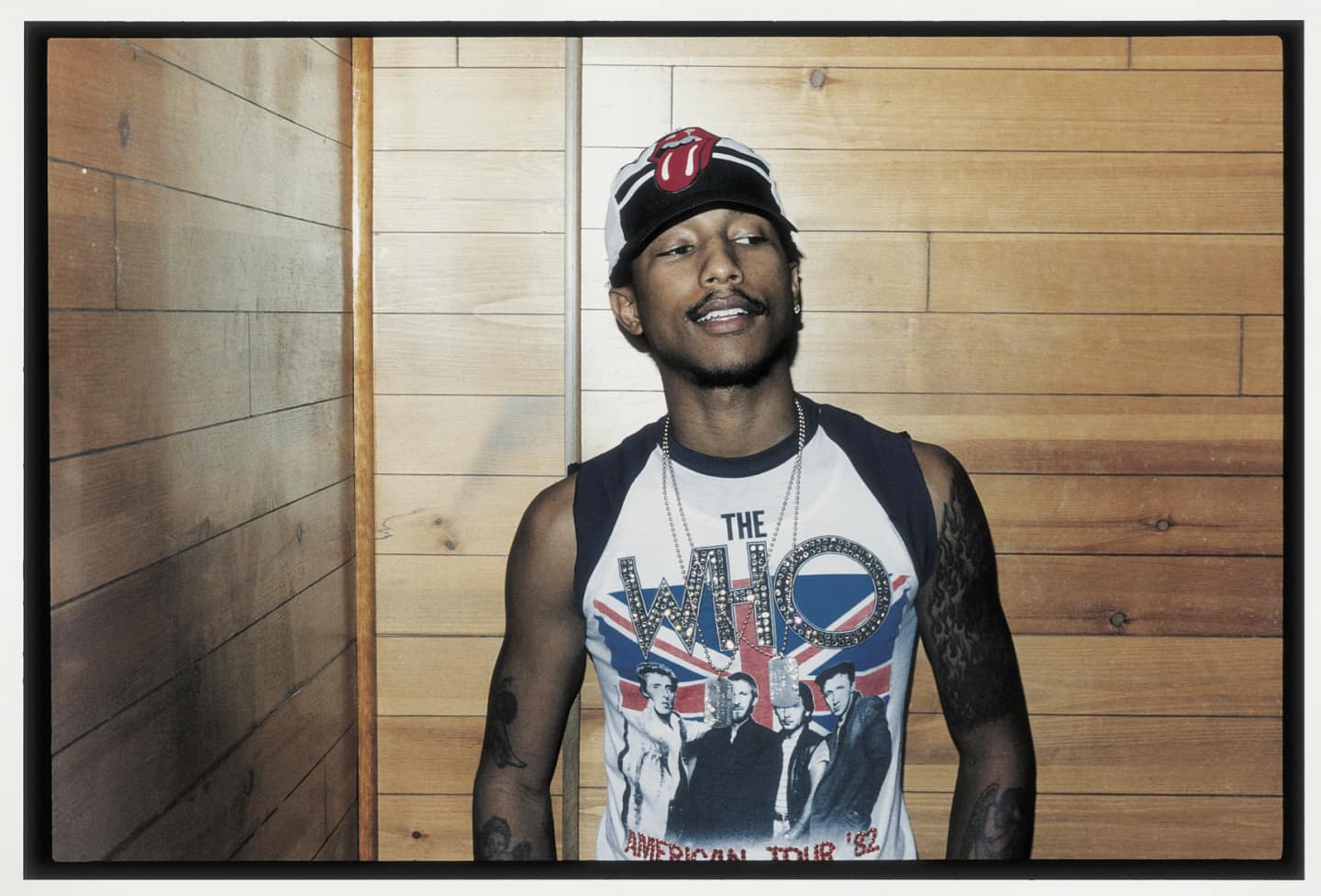 Beat Construction: Pharrell
#TBT: here's our interview with Pharrell from 2001.

It seems like there's a new producer of the hour every 30 seconds. Between the ultra-recognizable sound, the token video cameos and the occasional mumbles on the beats they produce, you know who they are. First there was Puffy, then Timbaland, then Rodney Jerkins. Currently The Neptunes top the stack. We caught up with Pharrell Williams, one half of the Virginia based production duo, to find out just why that is, and how he and partner Chad Hugo plan on keeping it that way.
More and more you're singing on the tracks that you produce; you're not pulling a Puffy are you?
PHARRELL: Nah, it's just what they ask for. That's what everybody seems to want these days. Ever since "Shake Ya Ass" blew-up. But it's not going to be a trend.
You guys don't just produce, you actually write the songs too, kind of a Gamble and Huff for the next millennium. Do you think you could make anyone famous?
I don't know how to answer that question. We just go into the studio with whoever we're working with and try to come out with the best possible product. It's a process, but they bring something to it too. We look at who it is we're producing and try to get their style and ours to overlap. I think we could make anyone sound decent if that's what you mean. But there's more to fame than just that, just like there's more to making music than just a sampler. It comes from the heart.
"The secret is there is no Neptunes sound. Neptunes sound is just pushing the envelope."—Pharrell
So what music inspires you?
All kinds. I could talk all day. Right now I'm listening to everything from Stevie Wonder to Steely Dan. But in the beginning it was Michael [Jackson]. He was the one. When Thriller came out, I didn't even know we were going to make music, but I knew I wanted to be just like that nigga. Whatever it took.
What's the secret to The Neptunes' sound?
The secret is there is no Neptunes sound. Neptunes sound is just pushing the envelope. "Use Your Heart" was the Neptunes' sound, but so is "Super Thug" and the Sade remix. Our sound is just a constant push for evolution. We really work to make sure each thing we do sounds different and feels different. That way it never gets played out, it never gets stale.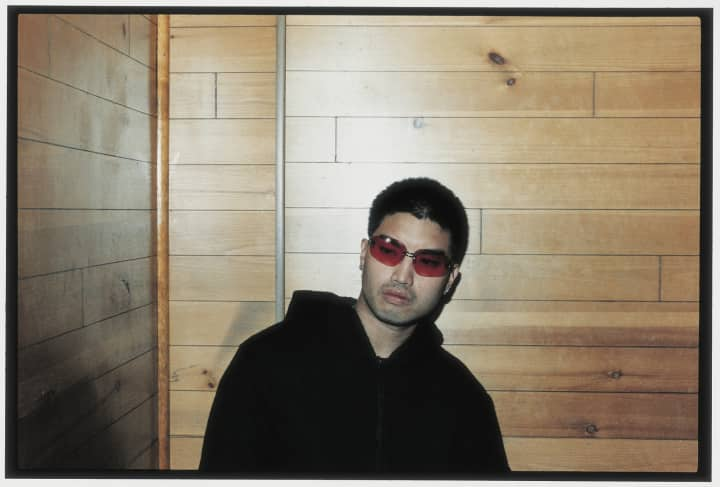 You guys got a break through Teddy Riley, do you, in turn, keep your eyes open for new talent?
This is the thing, we're just cool regular people. I'd like to turn around and help out new artists, but it's not like we keep an eye out for it. It's just that when it bumps into us, if we're the first to spot it, we'd definitely redirect it in the right direction. And that goes beyond the music. If I spot some new artist, I might coach him a little, like, "Yo this is the book you should read. These are the people to speak to. Here's what you can do."
Who would you like to work with?
There's loads. Jagger, Bowie, maybe Earth Wind & Fire.
So who are you working with in the future? Word has it Justin Timberlake is next on the roster.
I know it'd be a great plug for me to say, but I just prefer people go out, listen to the music and if they like it, flip the album around to see who produced it. Hopefully the name you'll see on the back will be The Neptunes.