Chance The Rapper And The Social Experiment Take Jeremih's "Planes" Sky High
Grab their mellow remix as a free download now.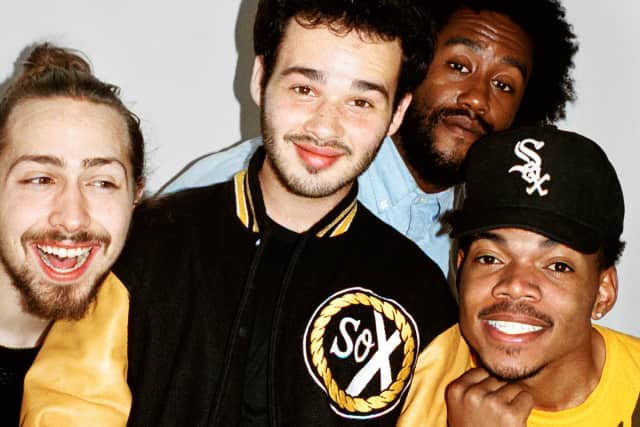 Jeremih's mile high club anthem "Planes" just got an unlikely, super mellow remix from Chance the Rapper and The Social Experiment. Any turbulence in the original track is smoothed right out by the band's delicately building synths, bubbles of brass and minimal percussion, making this the musical equivalent of sailing through a cloudless blue sky. Plus, it's really cool to hear that dick so big it's like a foot line replaced with Chance sweetly near-whispering You make me optimistic, we should just go and kick it. Bliss out to the remix below, and grab that free download too.