How To Deal With Post-Festival Blues
According to Jonathan Mayers, co-founder of the production company behind Bonnaroo.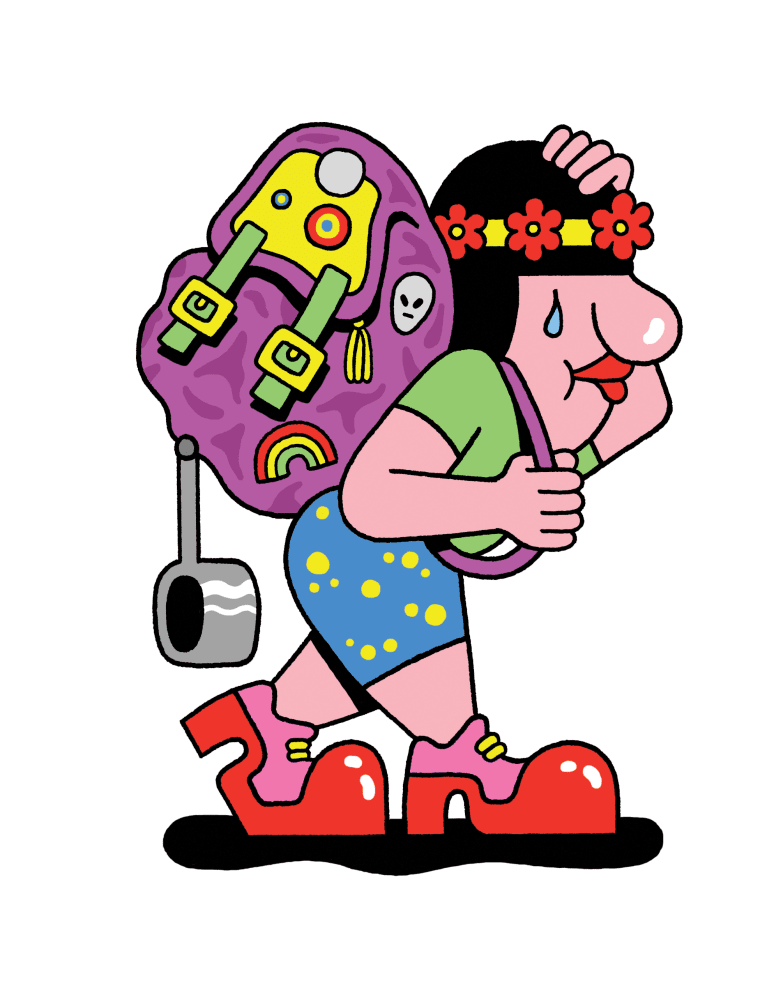 From The FADER's Guide To Summer

Jonathan Mayers, co-founder of Superfly: There is so much buildup and tension and excitement around what happens over a few days at a festival. It's intense, you know? I try not to allow myself to get crazy, super-high emotionally because of that effect of feeling depressed after. It's best to stay even-keeled through the highs and lows. You have to put as much value and joy into the process of getting ready for the event as the event itself.
We draw inspiration from these festivals and experiences. Hopefully, you bring that positive energy to your day-to-day life. At Bonnaroo, you're camped out for four days, and your neighbor is someone from the opposite side of the country who has different political beliefs, comes from a different socioeconomic background, but you're bonding over great music and having a good time. Bringing that back into your day-to-day life can be a very powerful thing. The way that you might discover a new favorite band and maybe become more open-minded? Hopefully that attitude is not just limited to music, and becomes a part of your normal life.