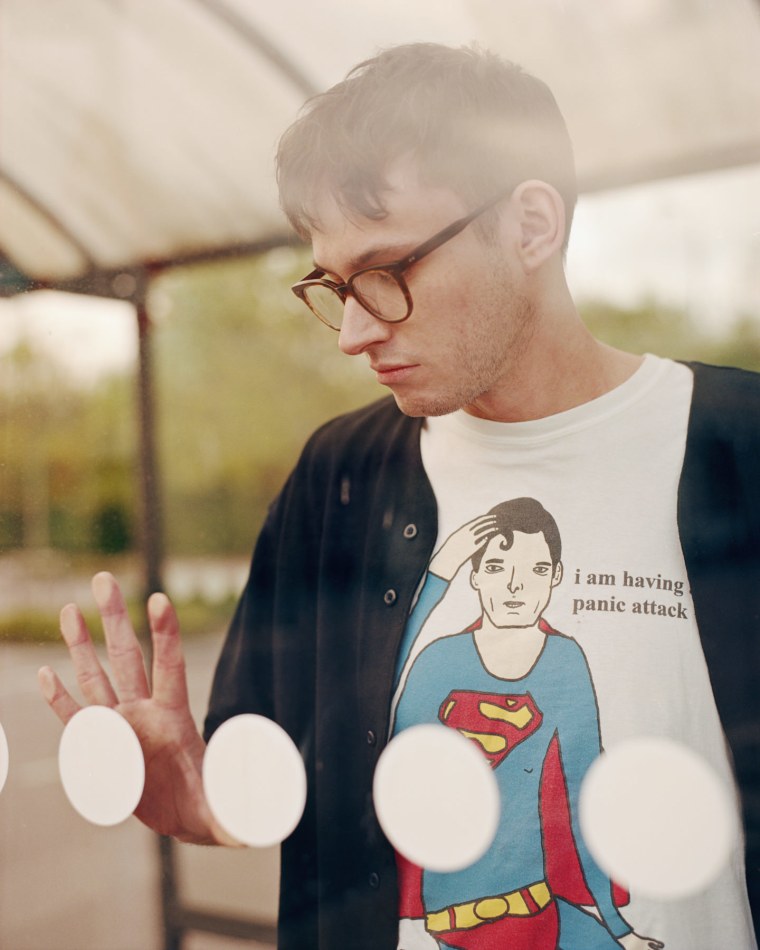 Several Hudson Mohawke beats surfaced on Reddit yesterday in a folder labelled frank o0000oocean. A source close to HudMo confirmed to The FADER that these are beats that he made, but would not comment on what they're actually being used for.
After the initial thread containing the music was deleted, the collection reappeared with the title HudMo 4 FrankOcean. According to Pitchfork, the TNGHT account retweeted a Reddit tweet about the beats, but that retweet has since been deleted. (TNGHT is Mohawke's project with Lunice.) Some of the instrumentals appear to be early forms of already released Mohawke songs.
Read Mohawke's FADER cover story, and find out everything you need to know about Ocean's next album.