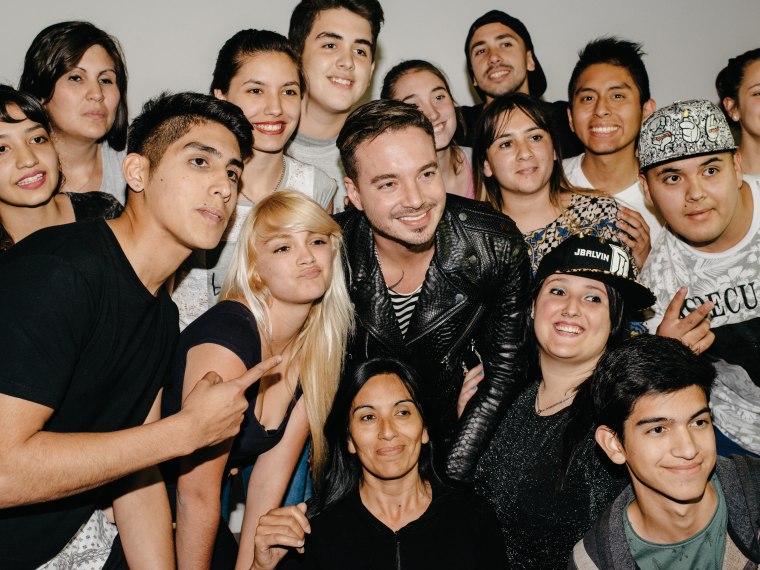 In 1997, right before my 10th birthday, Puff Daddy released No Way Out, a rap album that sold more than 500,000 copies in its first week and eventually went 7x platinum in the U.S. It spawned two No. 2 singles and two No. 1 singles, including "I'll Be Missing You," the Notorious B.I.G. tribute that topped the charts for 11 weeks, and was performed at the VMAs with Sting and Faith Evans. At the time I only knew so many people, but I think it's fair to say they all knew the words to that song and watched that performance on live TV.
Almost 20 years later, pop culture feels more distorted—big things can seem small and small things can seem big. There's a lot to be excited about, and lots of bots trying to recommend us more things we might like, but it's also easier than ever to overlook things other people love—especially if the thing is in a language you don't speak, or getting talked about on a website you've never visited. Which is why I should never be shocked to realize I've been missing out on something millions of other people have already celebrated, even if I often am.
In Nigeria, Davido is a tabloid fixture. Across Latin America, J Balvin can't stay in a hotel without having a dozen people congregate outside overnight, hoping to meet him. Still, their massive successes remain on the periphery of my YouTube account's algorithm, or American awards shows—even if plugging into their fandoms simply means following the right people on Twitter. With this issue, we were trying to see how far away these stars actually are from the center of our community, and how close the internet has actually managed to bring us.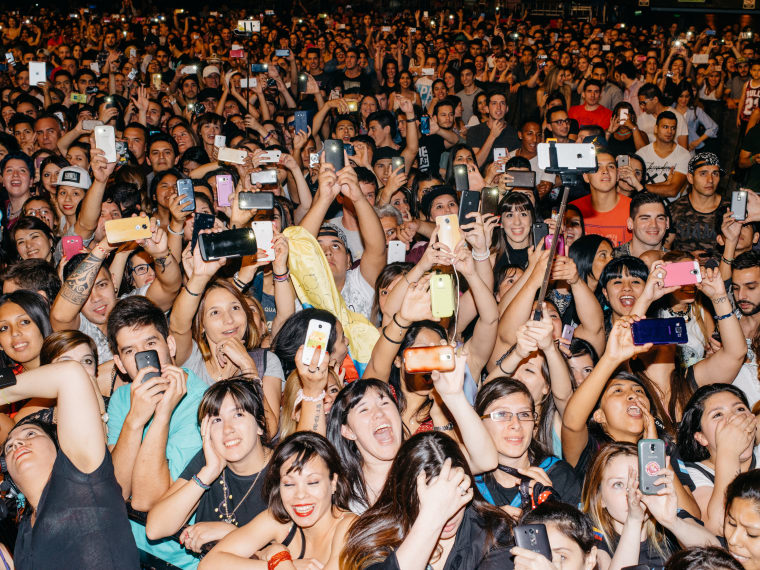 In making this magazine, some experiences made the world feel as huge as it is. Layovers were long and tickets were expensive. For reaching out, our usual rolodex wasn't much help. But to make music a big part of your life is a great privilege, and the community of people who do so is cozier than we'd realized. We planned on doing a page featuring photographs of the different rolling papers DJs everywhere use, but trashed it after realizing pretty much everyone smokes Rizzlas. It took Rawiya Kameir 20 hours to get to West Africa, but the club in Lagos was playing the same Future songs she would have heard out in Brooklyn.
In some way that's—disappointing? I love Future, it's just that part of the reward of falling in love with J Balvin and Davido in the first place was that they had made an impact outside of the cultural cocoon I'm in every day. But Davido and J Balvin are not me—they've moved between more places, and worn more identities, and built careers in response to those interactions. Maybe it's no coincidence that both guys spent time in the States when they were younger, learning the music industry as participant observers. They probably bought that Puffy album, too.