How Alexandra Gavillet Went From Taking Facebook Profile Pics To Shooting Magazine Covers
The photographer behind The FADER's Rae Sremmurd cover explains how a love of collaboration drives her work.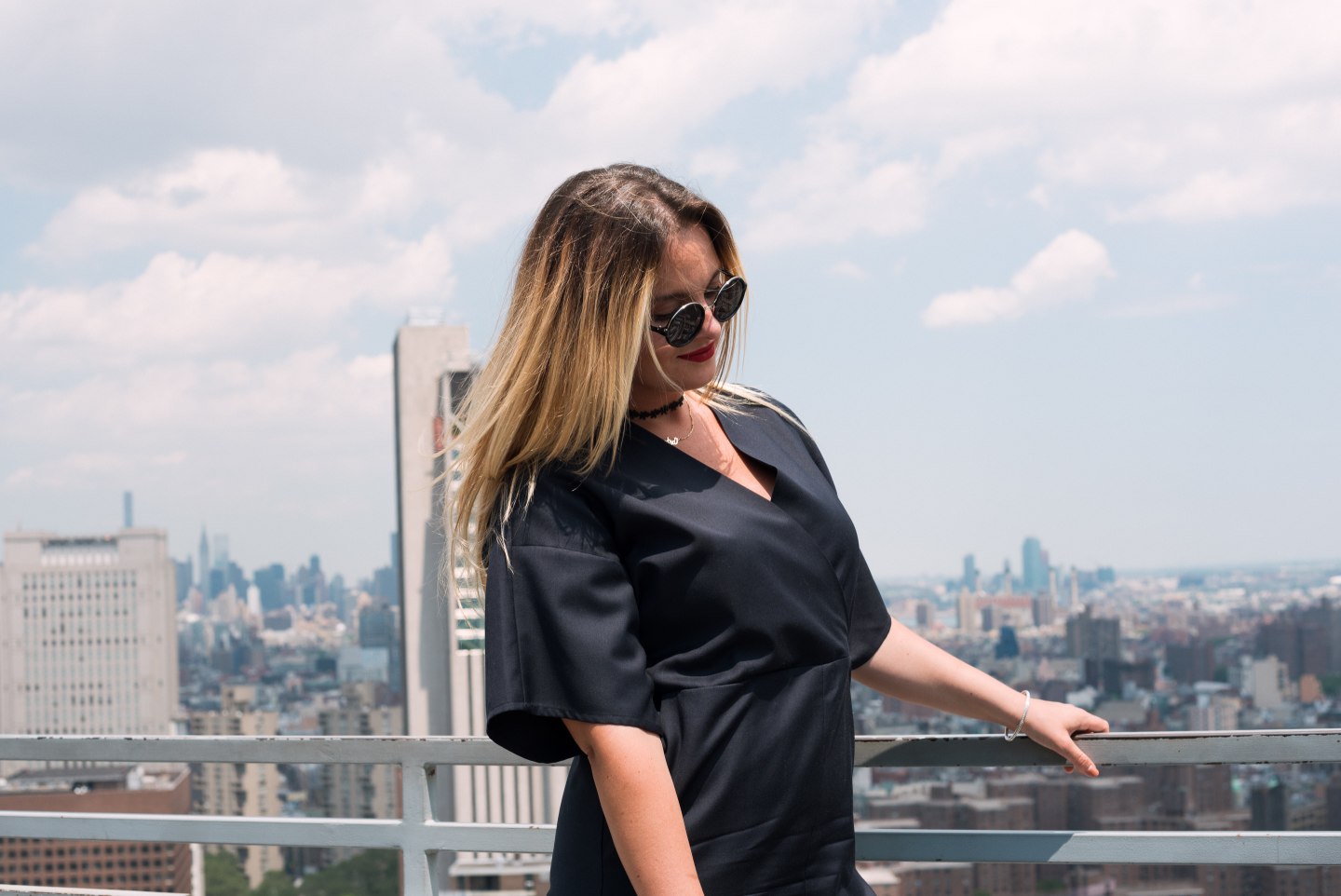 On a recent Tuesday afternoon, an idle 18-35mm Canon camera lens sat atop a copy of The Wes Anderson Collection placed on a chestnut coffee table in Alexandra Gavillet's low-key downtown Manhattan apartment. Gavillet, 23, likes to keep it simple, usually shooting with a Canon Mark III. The recent NYU graduate avoids the idea of having a "signature style; instead, she wants to be multidimensional in her work. When she's shooting portraits or fashion editorials, she loves interacting with her subjects to help identify, and accentuate, their best and most unique features. "Whatever assignment I'm assigned, I try to make the best of it with who I'm shooting," she told me. Gavillet's work has been featured in publications such as Cosmopolitan and New York, and she recently shot Rae Sremmurd for the cover of The FADER's annual Summer Music Issue. We talked to her about how her resourcefulness and collaborative intuition have helped her carve out an impressive career at such a young age.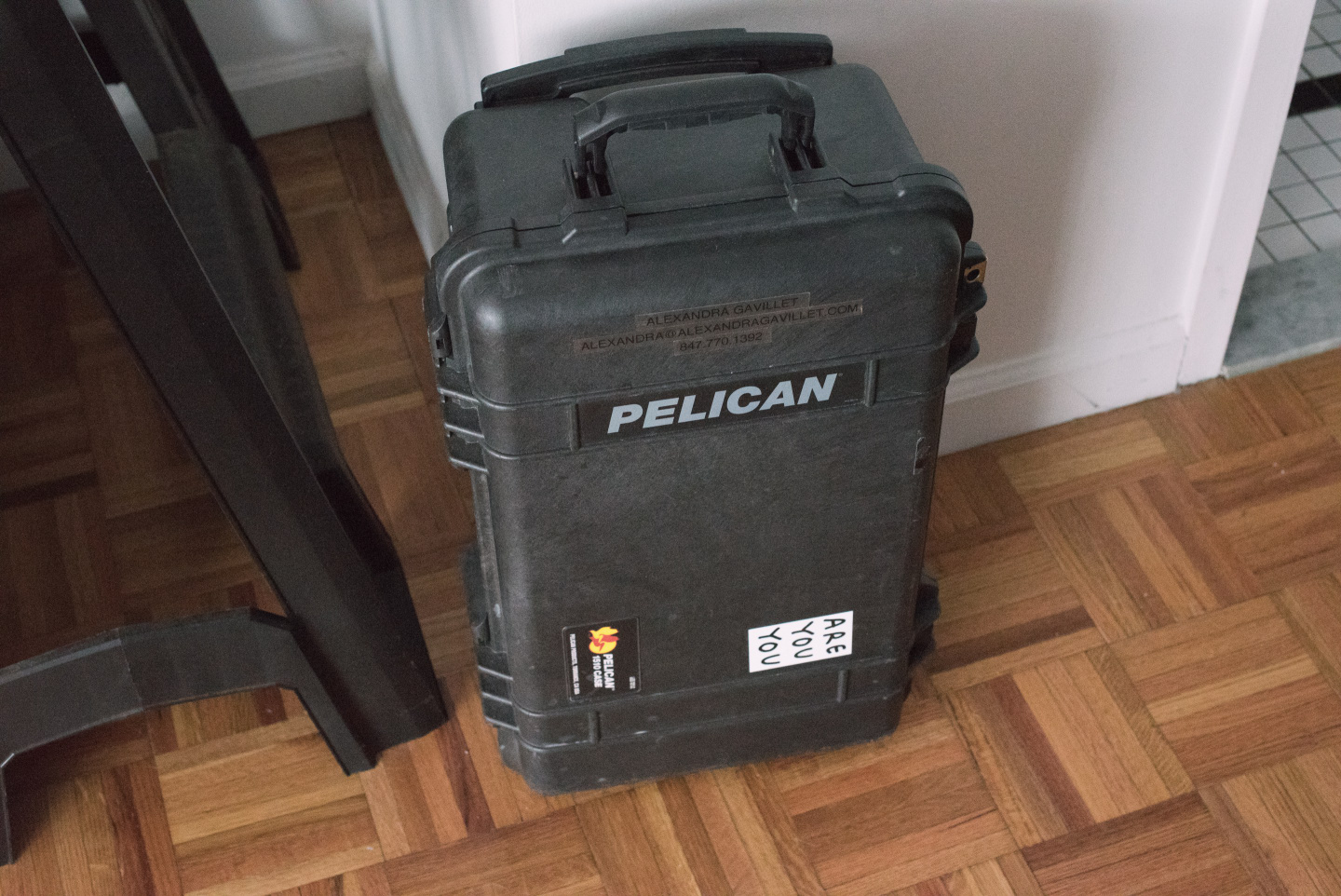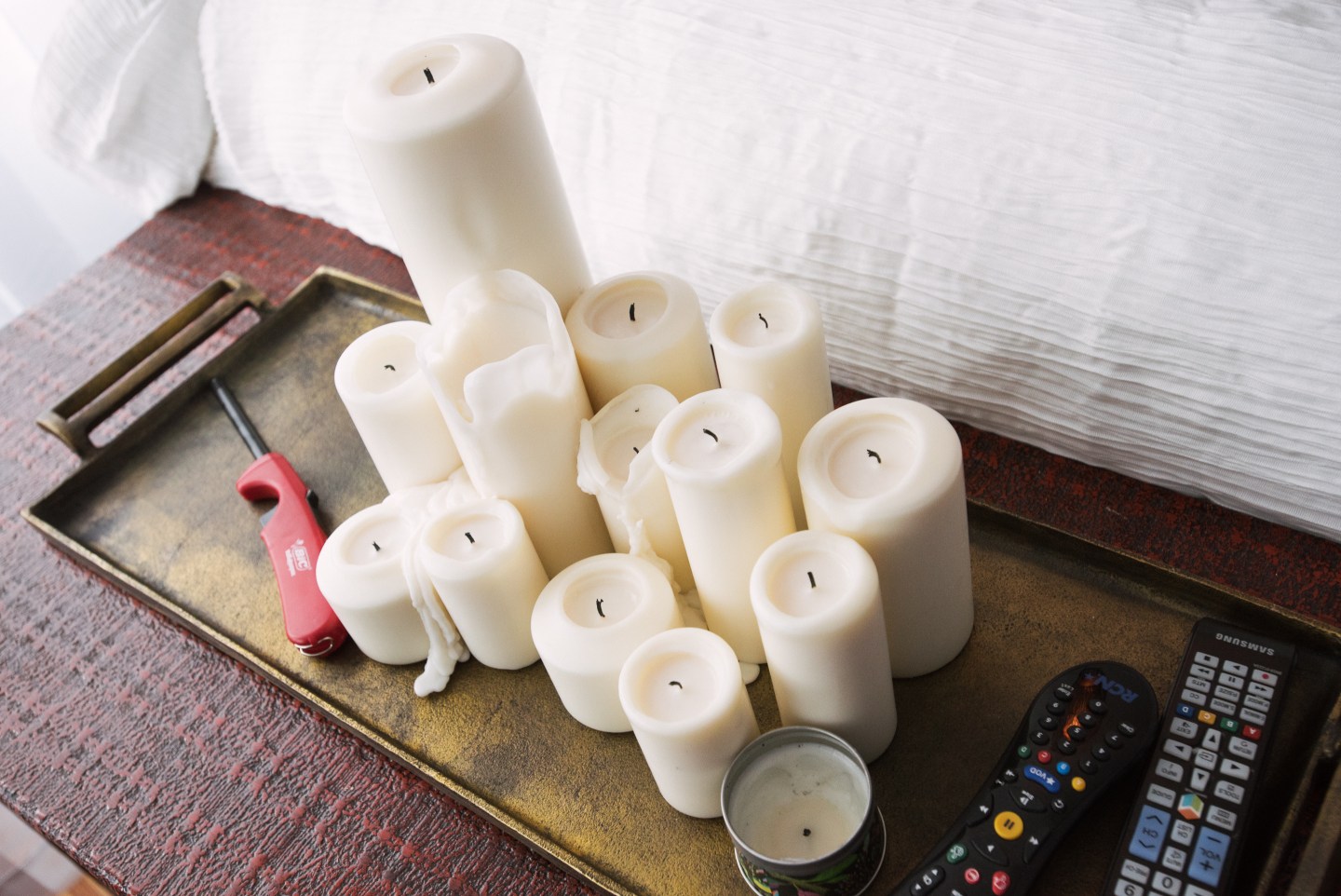 What made you want to be a photographer?
I have three sisters: one older, two younger. My older sister was doing photography in high school, black-and-white stuff and film prints. I thought it was really cool, so I started taking photography classes in my freshman year. I got into shooting when I started shooting my sisters. We would shoot photos for their Facebook profiles. I wanted to make them look as cool as possible. Eventually, I started shooting my friends, I wanted to make them look dope. I dressed them up, sometimes I'd put them in old dresses and stuff. We were really in the field.
How would you describe your creative process?
My creative process greatly varies from client to assignment, but the most stable part about my process is: it will always involve four shots of espresso at the crack of dawn, and in some way I will always bring Kanye's influence with me to a shoot in any way I can, such as listening to 'Ye while I edit, talking about his influence on set, or trying to approach a project in the manner in which he does. I love Kanye the way Kanye loves Kanye.
What do you look for in an image?
We all feel the need to have a consistent "brand," a consistent look, but I like to try different things. I shoot a bunch of different things — commercially, editorially, things for myself. I just try to keep it to something that I connect to, then I'm like, Oh this is cool, I like this moment. But in terms of style, I feel like I shoot in so many different ways, so many different places. I try to just vibe out with whoever I'm shooting. My style is more about me communicating with someone, and bringing out their highlights. I never like to conform to a "perfect" aesthetic that aligns with itself. I do whatever feels right.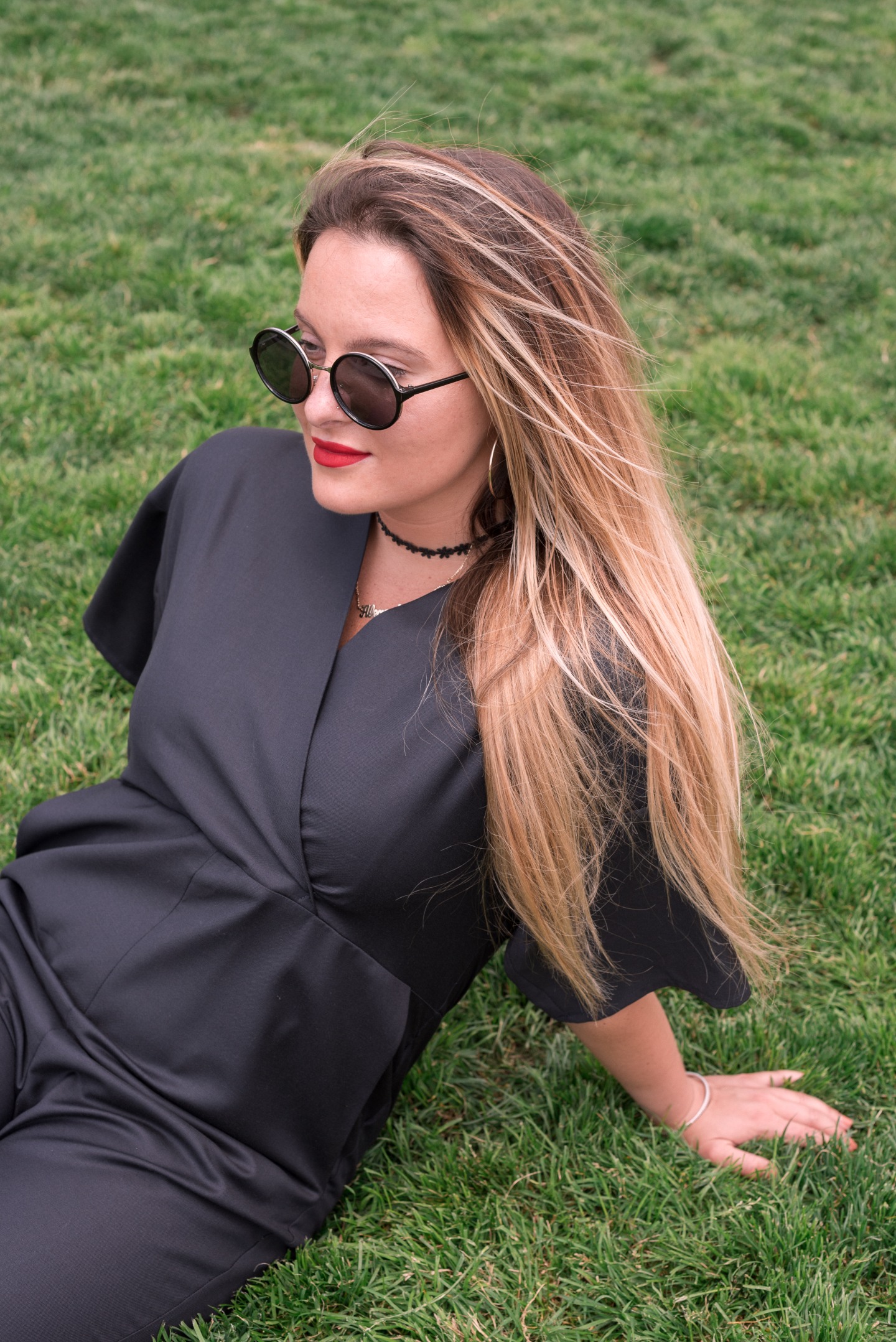 On your website, there are some portraits, profiles, and even some photography converted into GIFs. Are GIFs new for you?
When I was in college, I would always make GIFs. My professor Mark Jenkinson, who is still my mentor, opened me up to the possibilities of new media in photography and to the idea of photo's capability to be much more than a print. It can be something you can explore via movement, processing, and lighting in a digital age. I don't really have many prints because most of my work is online. I shoot a lot of stuff really fast, and I like seeing stuff move and experimenting with it.
Which photographers do you admire and why?
I love Lillian Bassman so much. She was a female photographer during the time of Richard Avedon and Cecil Beaton. I never learned about her in my college courses, but her work was always on covers and in big fashion publications. She did these beautiful lingerie portraits in black-and-white. The way she processed her photos was really — and still is — unique. It was super contrasty and sexy, but mysterious at the same time.
Another influence of mine since high school is Nick Knight, who runs SHOWstudio in London. He was the first photographer to bring fashion film to life. He did Kanye West's "Bound 2" video. He's dope because he takes photography and pushes it to the next level with interactive stuff, 3-D, GIFs, and he's always dealing with important subject matters and introducing them to the commercial world.
What do you think smartphone photography has done to the practice?
I think it's super positive and amazing. Nick Knight shoots campaigns on his iPhone! I don't think your camera is anything. I'm not very technical, I'm all about being resourceful, regardless of how you do it. I think it's dope. Smartphone photography makes it so easy to shoot whatever. It's also less intimidating than a super fat camera. Sometimes the images you get from smartphones are so much cooler than the big cameras.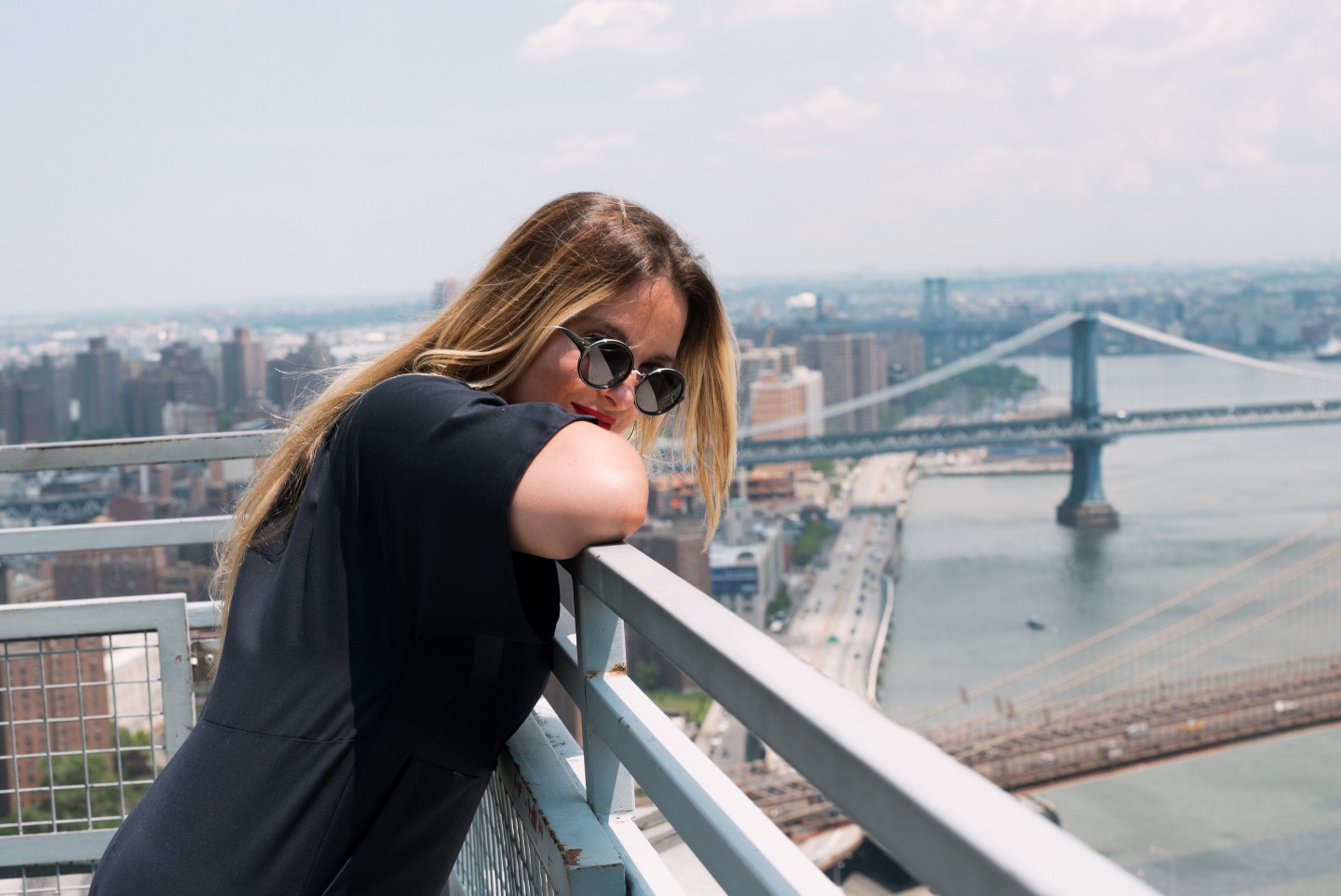 What's the best bit of advice you've ever received?
My dad gave me Malcolm Gladwell's book Outliers at the perfect time in my life: the summer before I started at NYU. A chapter that really stuck with me is his theory on "10,000 hours." In that section, he breaks down his theory on how practice can actually make perfect. That idea stuck with me the whole time I was at college, where I shot and spent every second I could shooting, developing, and editing. The photo floor at NYU was my home — going to school at NYU gave me access to awesome resources like modeling agencies, makeup artists, stylists, studios, and lights.
What do you listen to when you're editing?
I listen to a bunch of Soulection mixes, grime, and Yeezus when I'm on a deadline or working until late. I listen to Erykah Badu and Kaytranada when I'm working on personal work and playing with images, and to Young Thug when I'm just tryna have a good time.