Delroy Edwards Gets Back To Basics With "Horsing Around"
A new single from his upcoming debut album Hang'n' At the Beach.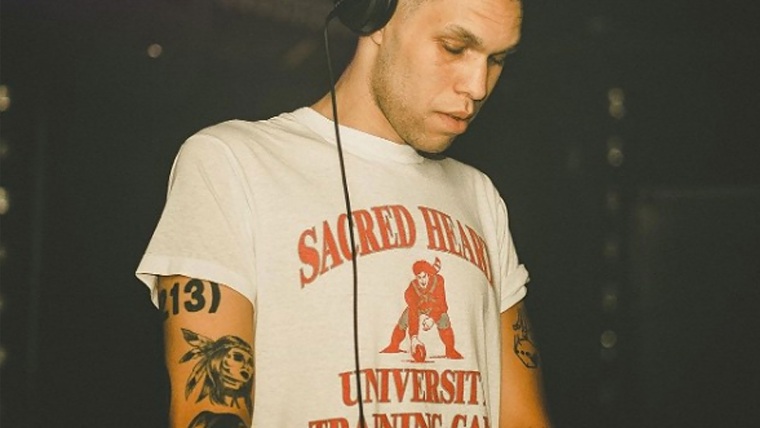 Delroy Edwards' sound is hard to pin down. Over the years, the L.A.-based producer and DJ has released countless 12" singles and mixtapes, ranging from classic basement techno to slowed down G-funk, for L.I.E.S. (Long Island Electrical Sytems) and his own L.A. Club Resource label. "Horsing Around," which premieres on The FADER today, in many ways feels like a return to the stripped-down sound that has always informed his music. The new single will appear on Edwards' debut full-length LP, Hangin' At the Beach, due out August 5 on L.A. Club Resource.
In an email to The FADER, Edwards offered some simple but important advice: "Take some time out of your busy lives to take your loved ones to the beach."
Listen to "Horsing Around" below, and pre-order Delroy Edwards' debut album Hangin' At the Beach on iTunes.