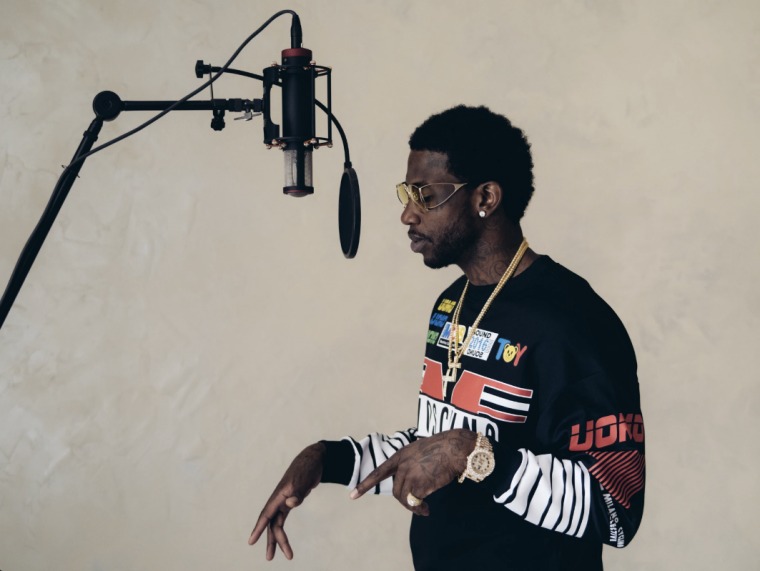 This weekend, it was reported that Gucci Mane had struck a book deal with publishing house Simon & Schuster. In a statement to The FADER, a rep for Simon & Schuster confirmed the deal and revealed that the book would be a memoir about the rapper's life. The book is currently untitled and does not have a set publication date yet.
"Simon & Schuster is thrilled to publish Gucci's story in his own words," the spokesperson for Simon & Schuster said. "Gucci Mane is one of the most influential and revered hip hop artists in the world. His impact on American music is profound. This will be a major memoir revealing the life and times of the artist and man, chronicling his youth, ascent to the top of the Atlanta trap scene, incarceration, struggles with addiction and personal rebirth."
When asked for details about the financial terms of the deal, the representative said "no comment."
Check out The FADER's exhaustive oral history of Gucci Mane's career so far and read The FADER's Gucci Mane cover story here. Also, watch our video with him at home, below.