She doesn't need an introduction — Kamaiyah is the driven and lovable '90s baby who wrote "Why You Always Hatin?" (a single for her mentor YG that also features Drake) and released a damn-near perfect debut mixtape back in the spring.
Today, she shares a new video for "Fuck It Up," produced by The FADER and directed by Chris Simmons. Made while cruising around High Street in Oakland, its convocation is recited by Shay Diddy of local institution KMEL, and its conclusion finds everyone invited to mob in the parking lot — her childhood Big Money Gang Crew, and hella babies too.
Taken from A Good Night In The Ghetto and co-starring her boy Keenon, "Fuck It Up" is a got the devil in my cup celebration of having made oneself, and of shining so hard that you can ignore calls from anyone who lies.
"The 'Fuck It Up' video was about bridging the Bay to L.A. gap," said Kamaiyah, who moved from Oakland to Los Angeles in the past year. "I wanted to bring the Town out in a positive way and to have fun. I think we were successfully able to convey the message."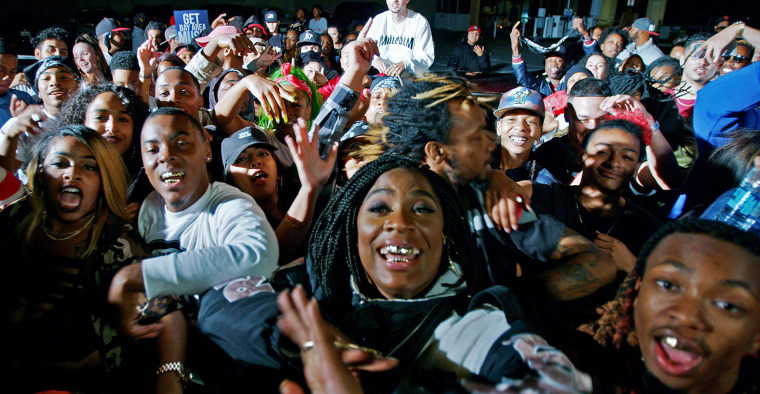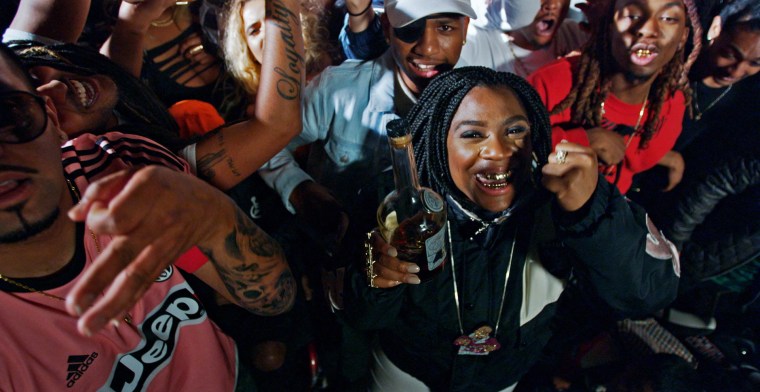 ---
Director: Chris Simmons
Producer: Steven Moga, Rob Semmer, Naomi Zeichner
Executive Producer: Jonathan Miller, Joseph Patel
Production Company: the PGLA
Assistant Producers: Shaina Julian, Natalie Smith
Production Coordinator: Madison LaClair
DP: William Green
1st AC: Ian Chilcote
Editor: Chris Simmons
Colorist: Bryan Smaller
DIT: Brian Bradley
Jib Operator: Dan Shimer
Key Grip: Ken Martini
Titles: Steven Moga
Special Thanks: Oakland Youth Uprising