Listen To Tanya Tagaq's New Album Retribution
Stream the Inuk musician's fourth album before it's released.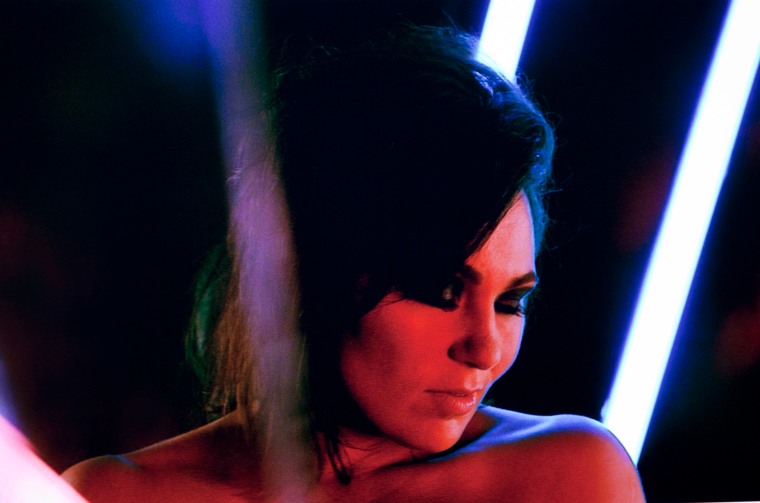 Canadian Inuit artist Tanya Tagaq's new album Retribution is streaming now on NPR First Listen. Listen to it here.
A press release described the album as "even more musically aggressive, more aggressively political, more challenging, more spine tingling, more powerful masterpiece [than her previous album Animism]. This album is a cohesive, whole statement. Why sugarcoat it? This album is about rape. Rape of women, rape of the land, rape of children, despoiling of traditional lands without consent... Retribution is Tanya Tagaq's portrait of a violent world in crisis, hovering on the brink of destruction." Tagaq talked about these ideas and much more during a recent Red Bull Music Academy lecture in Montreal.

Retribution drops October 21. Below watch the video for "Centre," directed by Chad Vangaalen and featuring Shad.