Hear an excerpt from Tanya Tagaq's Giller Prize-longlisted book Split Tooth
The Inuit artist's debut novel is out September 25.
Just this morning, Tanya Tagaq's first novel Split Tooth was announced as a longlisted work for the 2018 Scotiabank Giller Prize, an annual award showcasing the year's best Canadian fiction. The book follows a young girl in the arctic province of Nunavut and her experiences with the worlds of humans, animals, and myths. Her placing marks an auspicious literary debut for the Inuit artist, who took home the 2014 Polaris Prize for Animism and a nomination for the same award for 2017's Retribution, two full-lengths of devastating and beautiful music centered around Tagaq's powerful throat singing.
Today, The FADER is premiering the audiobook version of the book's title poem, performed by Tagaq herself. If you're familiar with how she crafts her voice on record in such unexpected ways, you may not be surprised that for her audiobook, she's employed a cadence that soothes and enraptures. Listen to the clip in the video, playing above – it features animated versions of the book's illustrations by legendary comic book artist Jamie Hernandez (Love & Rockets).
"Split Tooth is an accumulation of writing that has been hiding in my journal entries for the last 20 years," Tagaq told The FADER in an email. "The book is an extension of my music, they live together. They hold hands. They feed each other raw meat. Thank you Penguin for facilitating the release."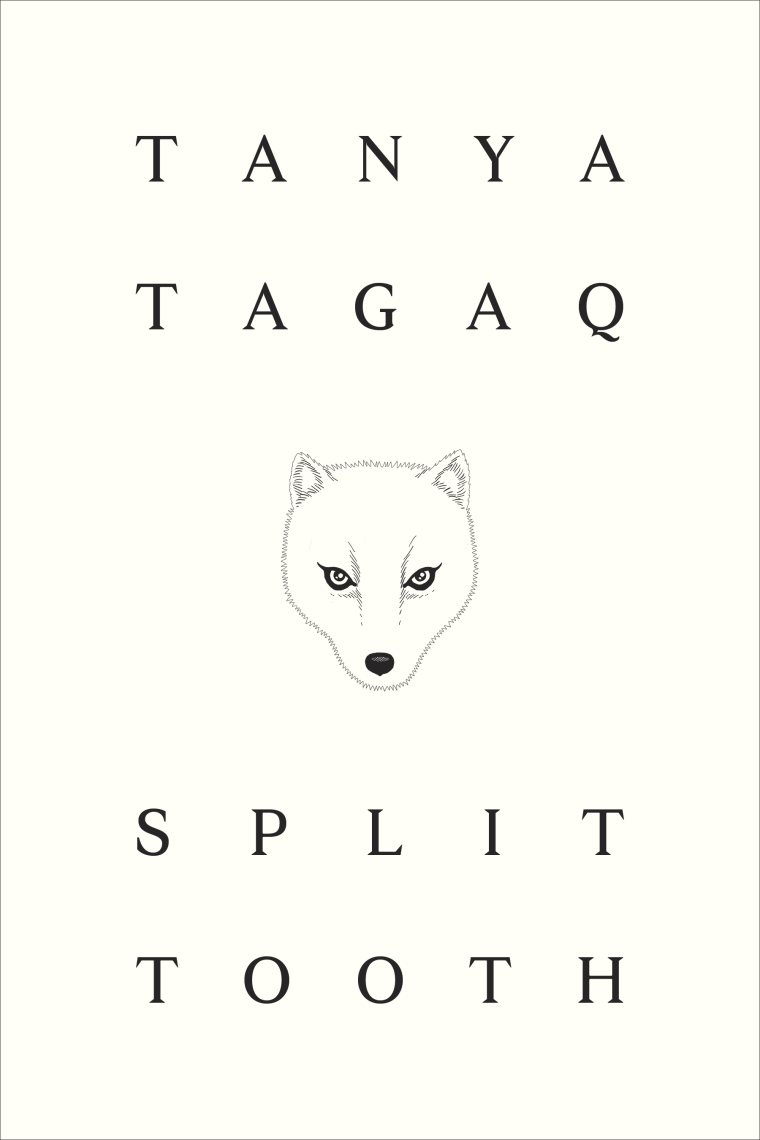 Thumbnail photo by Rebecca Wood