Tanya Tagaq Shares New Song "Frostbite"
Your weekly Adult Swim Single is here.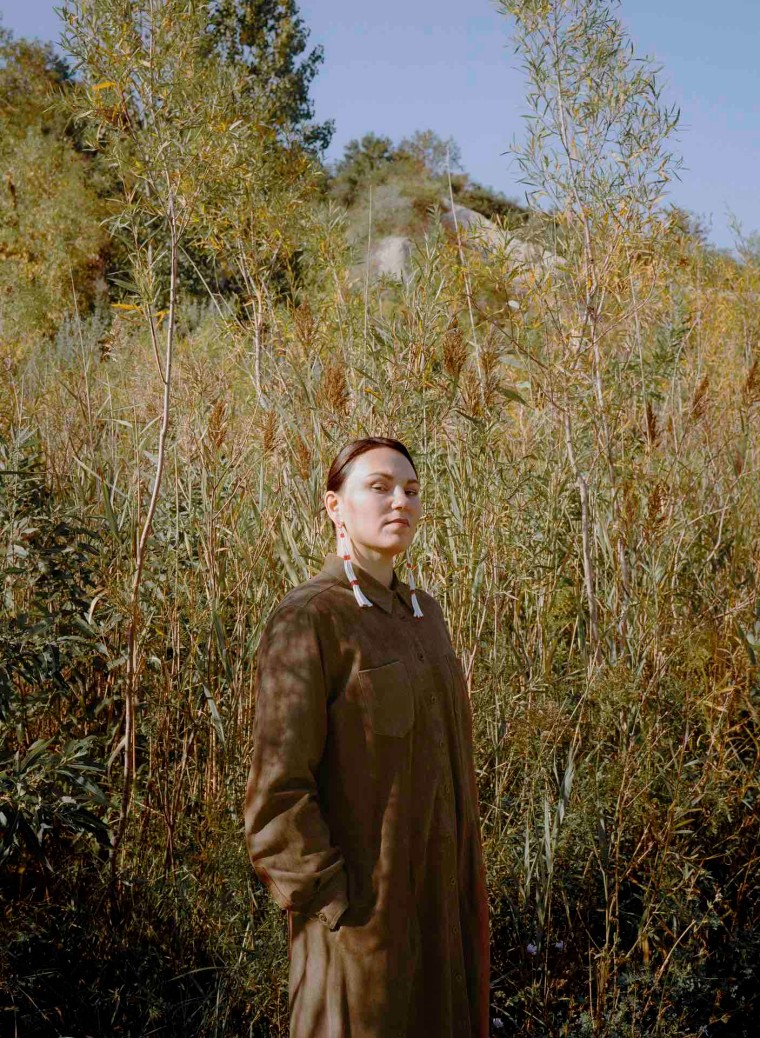 Tanya Tagaq is this week's featured artist for the Adult Swim Singles Series. "Frostbite," the Inuit musician's new song, could be the sound of the dust settling after her vital 2016 project Retribution: that album's brutality is more delirious here, but no less immediate than a mushroom cloud. Her vocals are pitched into feathery flits and necrotic rumblings, and provide structure for the confluence of field recordings, chittering strings, and electronics. Listen below.
In March, Tagaq collaborated with Christine Duncan, Jean Martin, André de Ridder, and the Toronto Symphony Orchestra on a new piece called Qiksaaktuq, an improvised "lament for murdered and missing indigenous women." Watch an stunning excerpt of that performance below.